Light Cinnamon Coffee Cake
This moist coffee cake uses whole wheat flour and little oil, but you can't tell that its a healthier version!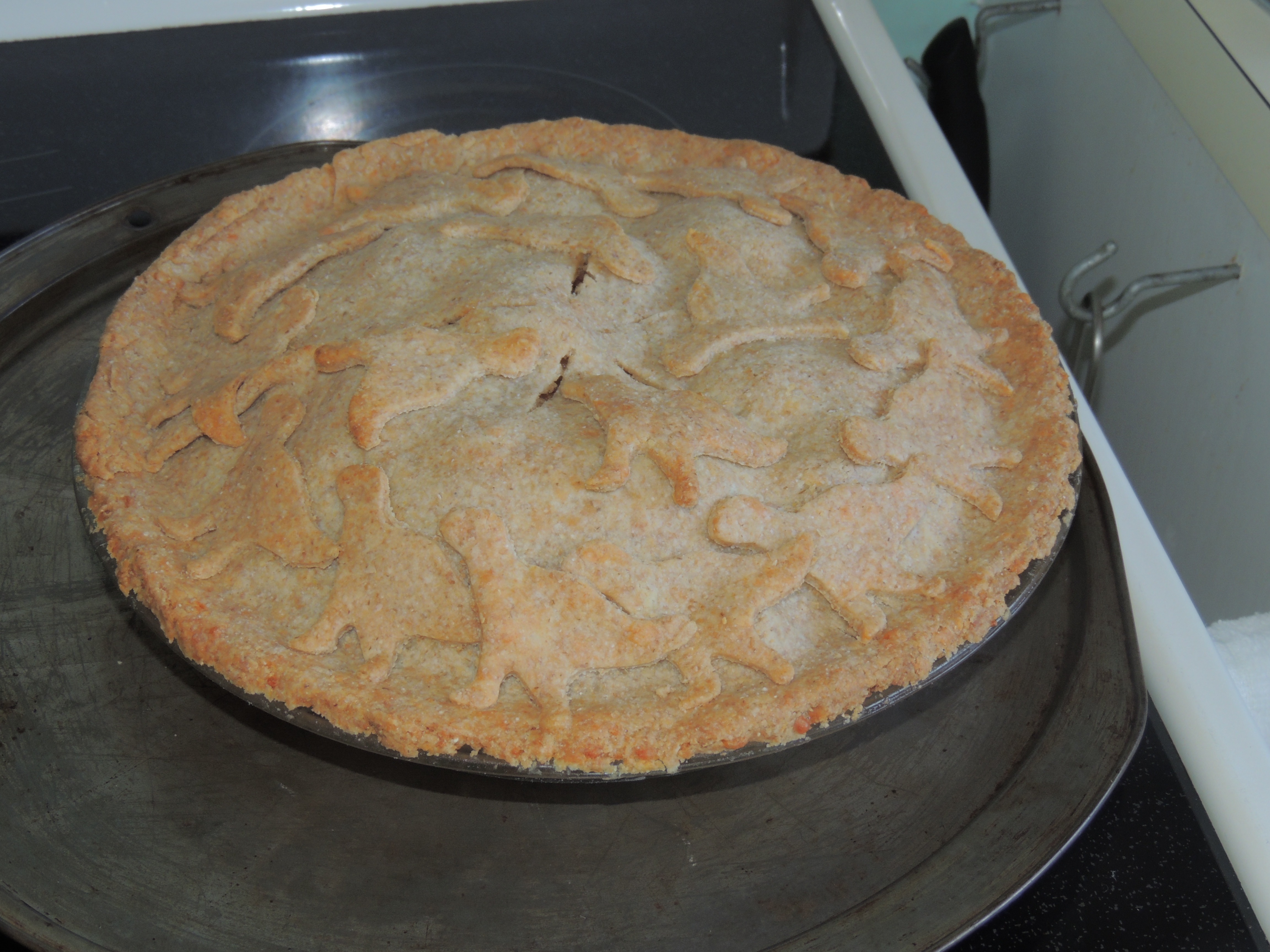 I used whole wheat pastry flour instead of all-purpose and I added a teaspoon of vanilla and a couple teaspoons cinnamon to the cake batter. The only problem was there wasn't enough butter to keep the topping together and on top of the cake. I will significantly increase the amount next time I make this.
Preheat oven to 375 and grease a 8 inch or 9 inch square baking pan with nonstick cooking spray.
In a bowl, whisk together the milk, oil and egg or egg substitute.
In another bowl, stir together both flours, white sugar, baking powder and salt.
Add dry mixture to milk mixture and stir until just combined.
Pour into greased pan.
Mix together all topping ingredients and sprinkle evenly over cake batter.
Bake for 18-28 minutes, depending on size of pan used. Check with knife near center to see if comes out clean.
Cool on wire racks and store in airtight container.
NOTE: I used a 9 inch flexible baking mold and it was finished in 18 minutes. It will take longer baking time if using 8 inch pan.