A lighter version of a favourite recipe.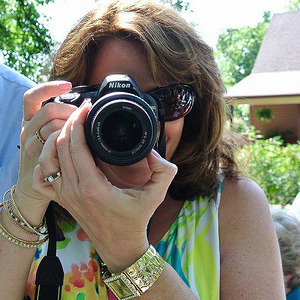 While the flavor was good, I found this recipe to be way too wet even though I baked it for 10 minutes more than called for. I think it would be better with less milk. Others in the family thought it was fine though, so it could be just personal preference. Thanks for sharing.
Melt butter or margarine.
Break up bread, set aside.
Combine brown sugar, cinnamon, allspice.
Reserve 3 tablespoons of this mixture for topping.
Pour melted butter onto the bread crumbs and add the remaining sugar mixture.
Place the bread mixture in a lightly greased 1 1/2 quart baking dish.
Beat egg, salt, and vanilla in a bowl.
Add milk slowly.
Pour over bread mixture in dish.
Let stand for 5 minutes.
Sprinkle reserved sugar mix on top.
Bake at 325F for 45 to 50 minutes.