Light and Healthy Blueberry Yogurt Parfait
Blueberries are a powerhouse of nutrition! They are packed with vitamins, minerals, and awesome antioxidants that positively affect the aging process. This parfait is high in fiber, natural carbohydrates, and dairy protein.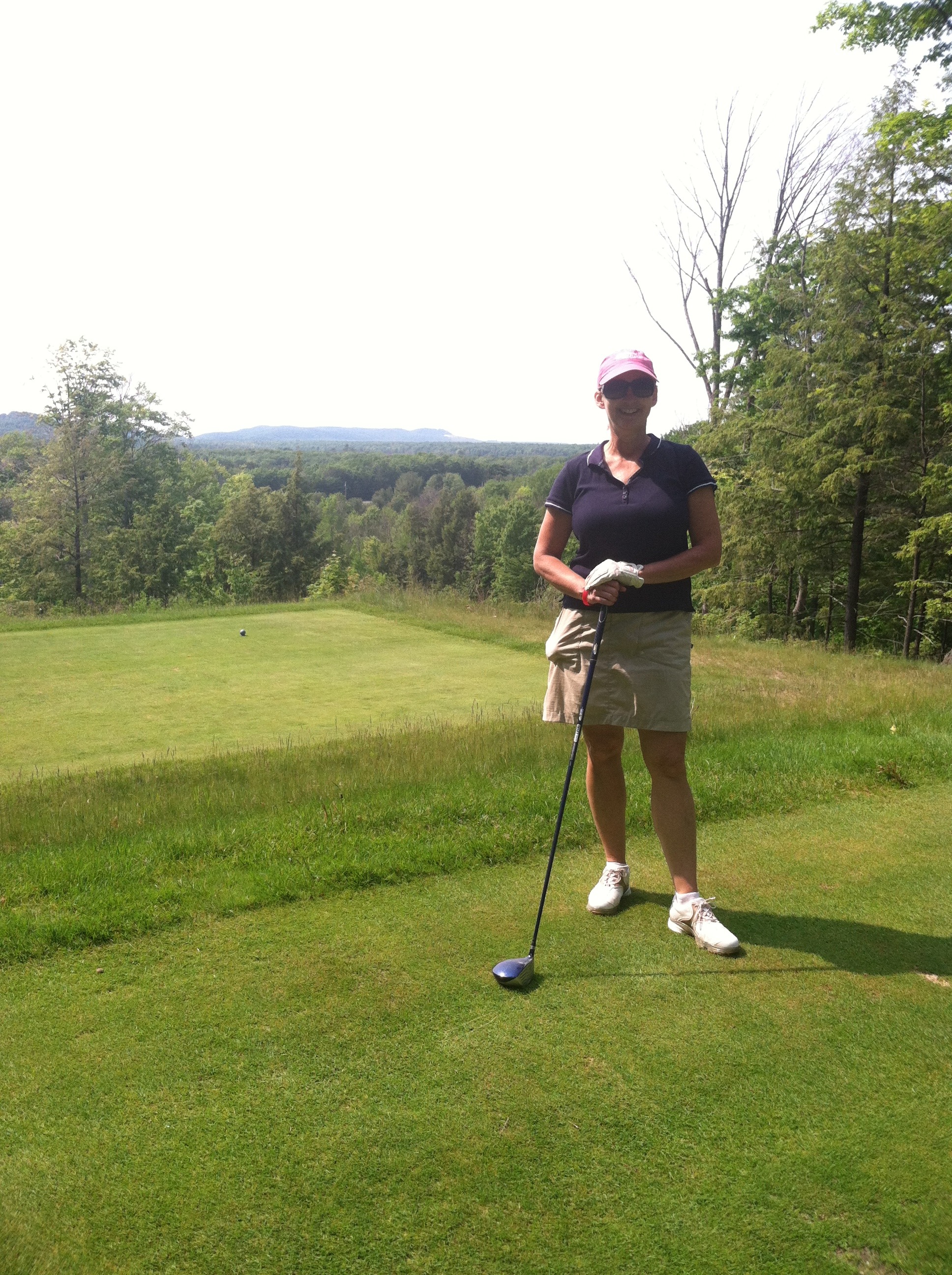 I loved this. More than I thought I would! The combination was wonderful. I loved the crunch from the cereal. The cinnamon almost melted into the yogurt and it made it taste like honey. Blueberries were the perfect complement. Thank you!
Layer the ingredients to your preference, or mix them all up together.
Enjoy in good health!