Light Almond Macaroons for Passover
I've started making a lighter version recently, these are our favorite.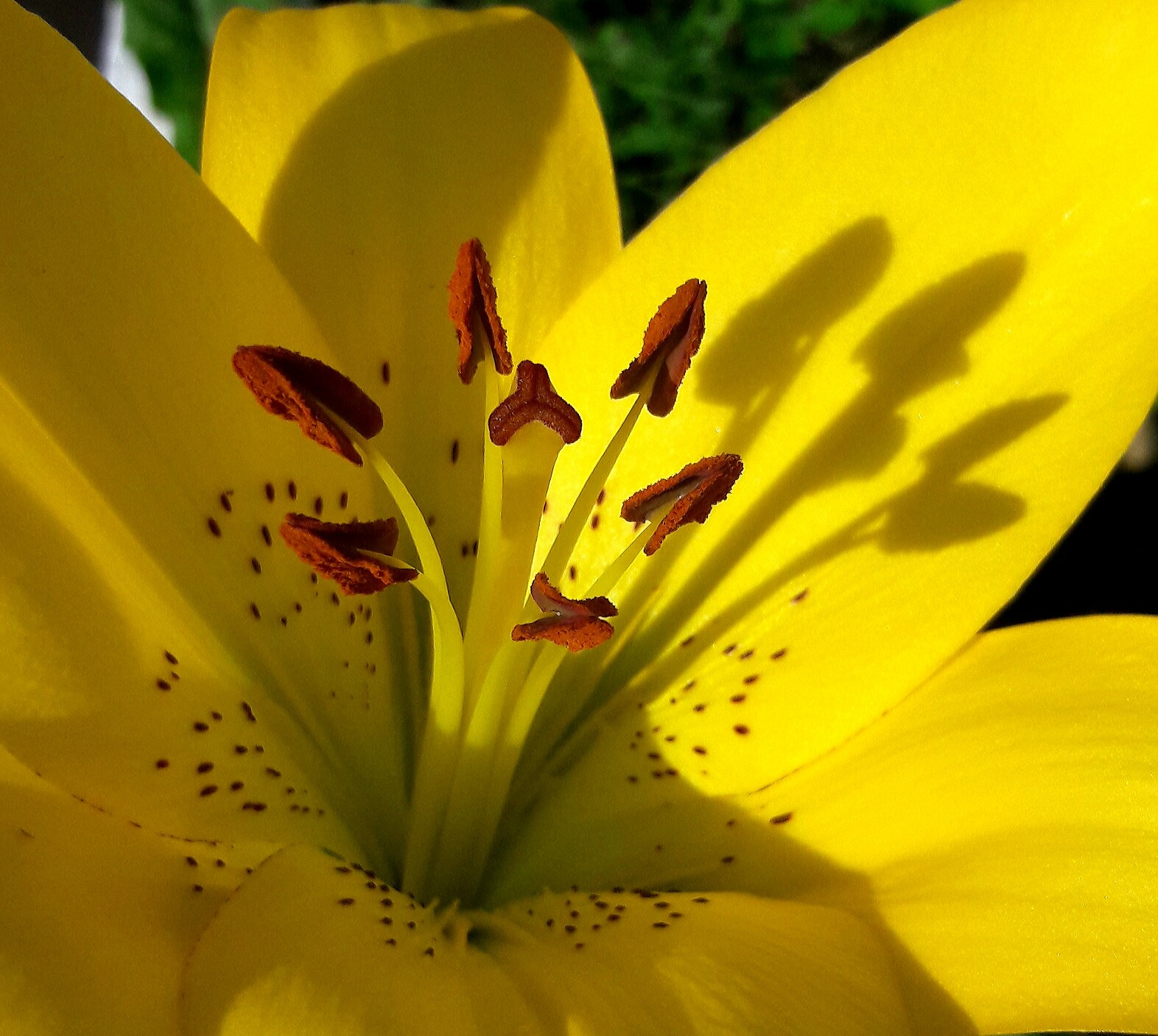 These were lovely - the three of us ate them all whilst watching a film! Will definately make them again - thanks Mirj!
Preheat oven to 350 degrees F.
Combine first 4 ingredients, including lemon rind.
Mix well.
Beat egg whites with fork until lightly foamy.
Stir in egg whites gradually to make a loose dough.
Pick up dough by teaspoonful and roll each into ball one inch in diameter.
Arrange on baking sheet, flattening balls a little.
Bake 15-20 minutes or until tops seem dry and golden brown.