Libby's Famous Pumpkin Pie
Swirling F.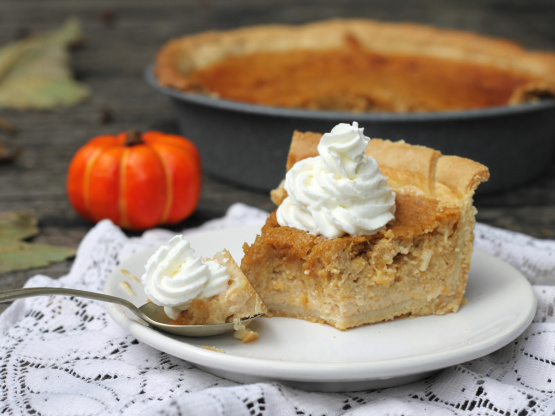 Well, after looking for this recipe on here and not having any luck, I decided to find it and post it. In my opinion, this is the best pumpkin pie. Make your own graham cracker crust or buy an already prepared one.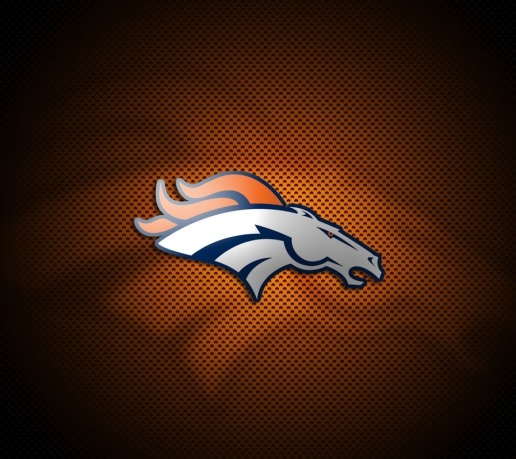 This is the BEST pumpkin pie! I always make 2, but I just tweak it a little bit: For two, non deep-dish 9" pies, I double the recipe. For the cinnamon, ginger, and cloves, I substitute an equal amount of pumpkin pie spice. The last change I make is to use one 12 oz. can of evaporated milk and one 14 oz. can of Eagle Brand sweetened condensed milk, instead of two cans of evaporated in the doubled recipe. The crust I use is homemade, and it makes 2 9" pie crusts (Recipe #401353). I always make them the day before, I don't bother blind baking the crusts (though it probably wouldn't hurt), and I bake them on 375 degrees F the entire time for about 35-40 minutes (or until a knife inserted in the center comes out clean). I have found that if the temp. is 425 to start, the crusts brown too quickly (for us). This is the only recipe we enjoy around the holidays. Thanks for posting it!!
Note: Substitute 1-3/4 teaspoons pumpkin pie spice instead of cinnamon, ginger, and cloves; the taste will be slightly different.
Preheat oven to 425 degrees Fahrenheit.
Mix sugar, salt, cinnamon, ginger, and cloves in small bowl.
Beat eggs in large bowl.
Stir in pumpkin and sugar-spice mixture.
Gradually stir in evaporated milk.
Pour mixture into pie shell.
Bake at 425 degrees Fahrenheit for 15 minutes.
Reduce temperature to 350 degrees Fahrenheit.
Bake for 40 to 50 minutes or until knife inserted near center comes out clean.
Cool on wire rack for 2 hours.
Serve immediately or refrigerate.
Top with whipped cream before serving for best results!
Do not overcook; overcooking leads to pie cracking in the middle.
Try to bake the day you will serve the pie. Cooking in advance can make the crust soggy. If you have to bake a day before serving, pop the pie in the oven for 5 to 10 minutes and it should bring the crust back to life!