Super comfort food from Cuisine At Home. We prefer using 1 medium size lemon for the zest and juicing aspect. I hope you enjoy this as much as we do. A variation of French farcir except the stuffing is underneath the chicken. This is really good when using a cast iron pan.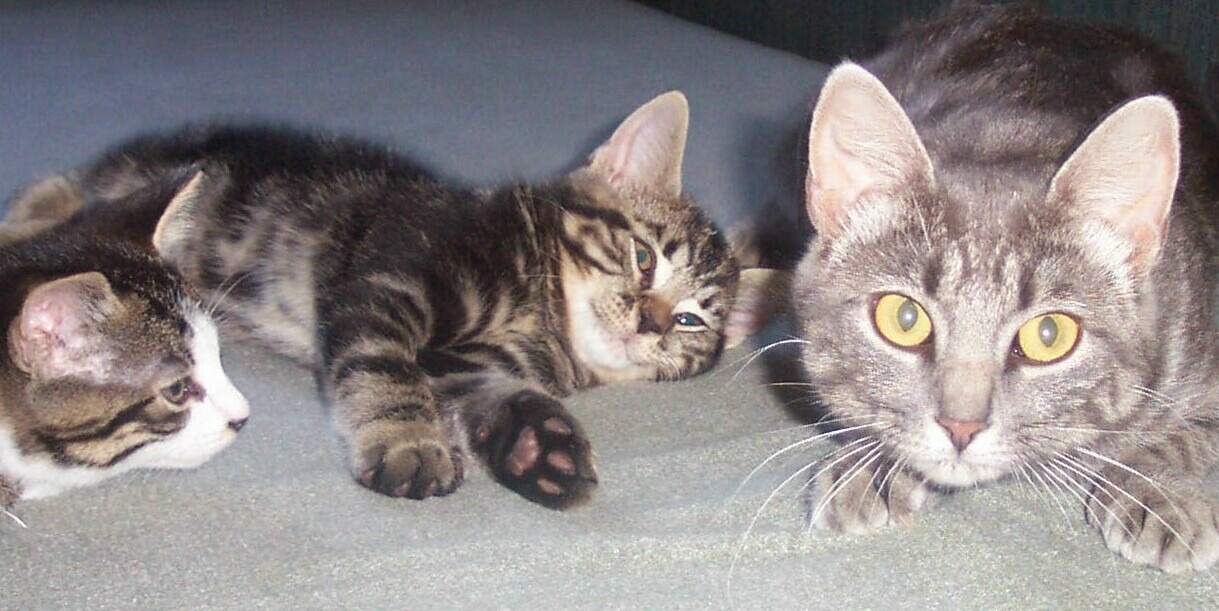 What a wonderful recipe WiGal, we enjoyed it very much. Perfectly cooked chicken, that was crispy, moist and tender, with a very flavorful, citrusy tasting stuffing. I baked the chicken for 75 minutes and did use the red pepper flakes, we enjoyed the subtle heat it brought to the dish. A wonderful meal served with mashed potatoes and baby carrots & sweet peas. Thank you so much for sharing a recipe that my family will enjoy again and again. Made for Holiday Tag.
3

tablespoons extra virgin olive oil

3

large onions, halved, sliced into half-moons (about 2 lbs)

2

cups celery, sliced

2

teaspoons lemon zest, minced
1 1⁄2 teaspoons kosher salt (to taste)

1

teaspoon garlic, minced
1⁄2 teaspoon fresh ground pepper
1⁄2 teaspoon dried thyme
1⁄2 teaspoon red pepper flakes
1⁄4 cup fresh Italian parsley, chopped
1⁄2 loaf French bread, cut into 3/4 inch slices
cooking spray

1

(3 -4 lb) whole chickens, cut up
1⁄2 teaspoon fresh ground pepper
1⁄2 teaspoon kosher salt (to taste)

1

lemon, juice of, medium size
Preheat oven to 375 degrees.
Saute onions and celery in olive oil over medium heat for about 10 minutes; stirring occasionally.
Add zest, salt, garlic, pepper, thyme, and red pepper; continue to saute until onions and celery are soft and translucent, about 5 more minutes; remove from hear. Stir in parsley and set aside.
Spray chicken on both sides with cooking spray; season with pepper and salt.
Layer bread, onion mixture, then chicken in a lightly oiled pan.
Pour lemon juice over chicken (the amount of lemon juice depends upon what you prefer) and roast, uncovered for 1 1/2 hours, or until golden brown and at least 160-165 degrees. Check for doneness the last 15 minutes.
Remove from oven and serve, spoon some bread and vegetables onto each plate and top with chicken. Enjoy!