Lentils With Panch Phoran (Dal)
This dish is good served with rice and vegetable curries. Panch phoran can be made from my Panch Phoran. You can find all of these ingredients in an Indian spice shop or deli. If you double the recipe, cook time will need to be doubled also.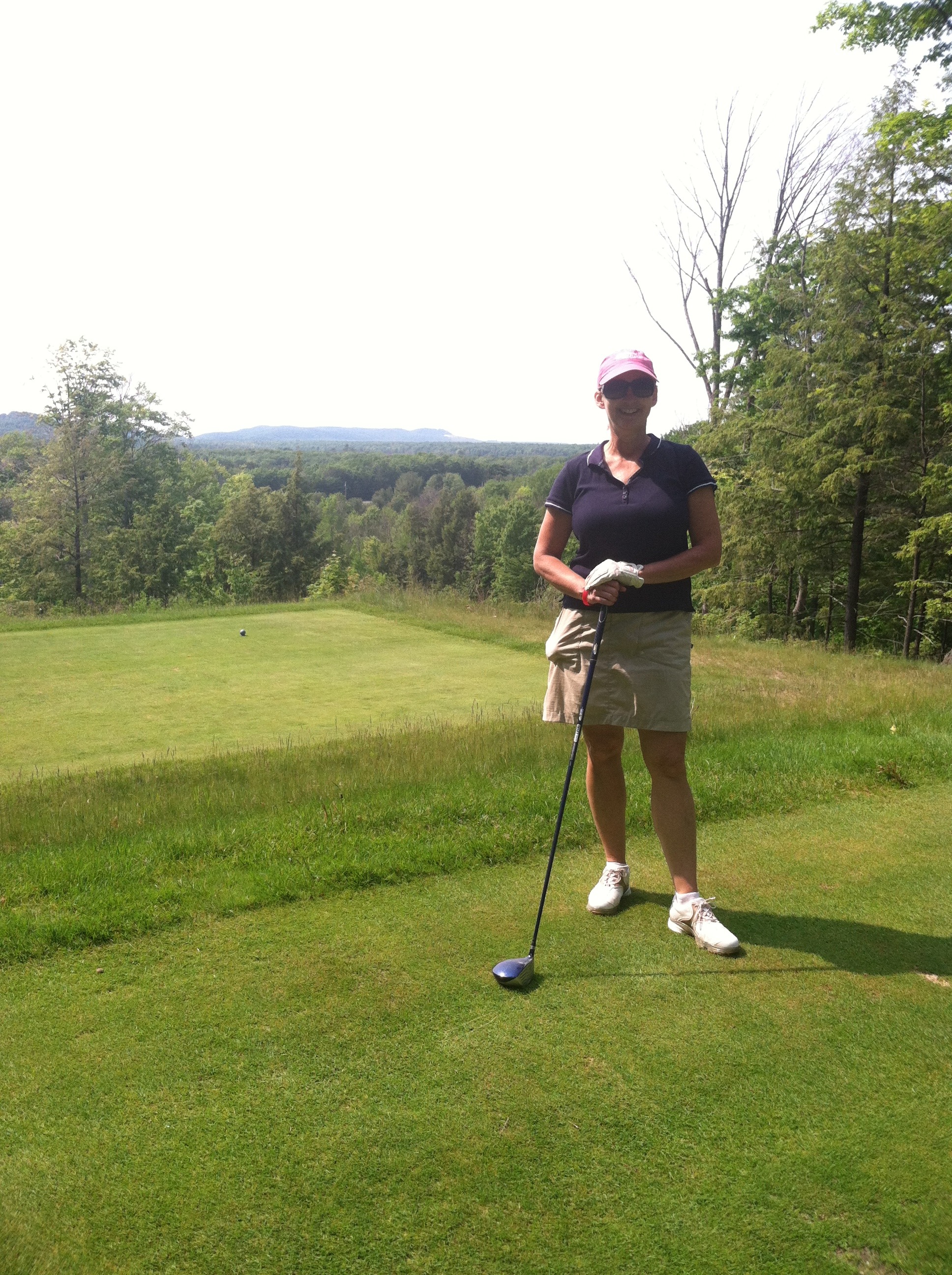 This is the first time I've tried mung beans (or moong beans) and red lentils. I was surprised that the red color completely vanished while cooking. The flavors are really very good. I do think that the mung beans need more cook time than the lentils because they were a bit crunchy. Made for ZWT8 India. Thank you!
In a bowl, rinse the lentils and mung beans well and pick out discolored beans. Drain in a sieve and put into a heavy pot with the salt and cold water. Stir and bring to a boil. Reduce heat to low and simmer for 25 minutes, stirring occasionally, to prevent sticking. When lentils are tender, remove from heat.
Heat oil in a small skillet over medium-high heat. Add asafetida and panch phoran, stir and allow spices to sizzle, about 30 seconds.
Add tomato and turmeric. Work mixture with wooden spoon into a puree. Cook about 3 minutes.
Add tomato mixture to the cooked lentil mixture and simmer about 5 minutes.
Serve.