Lentils, garlic and tomatoes
I make this as a side with grilled chicken, a main dish for my vegetarian.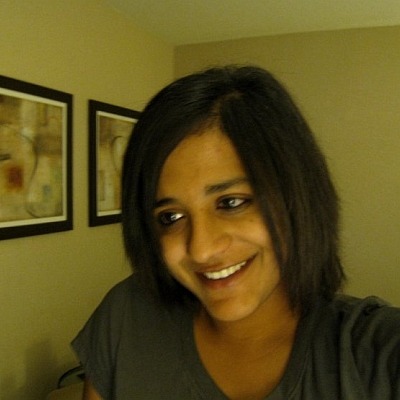 Top Review by Anu_N
The beauty of this recipe is in its simplicity, accompanied by the fact that it tastes absolutely fantastic!!! The garlic compliments the tang of the tomatoes perfectly. I did have to add some more water because the lentils just sucked them up, but besides that all the amounts given in the recipe are perfect! I had this in one bowl over "tortilla" chips made from chappatis for a scrumptious and satisfying dinner. Diana, thank you so much for this!
Heat the oil in a large 2 quart pot over medium heat.
Add garlic and cook until JUST turning golden.
Add tomatoes and cook down to thick, around 8 minutes.
Add lentils and 2 1/2 cups water.
Bring to a boil, cover and reduce heat.
Simmer 30 minutes.
Add the salt and lemon juice.
Mix well.