A great way to use lentil sprouts! UPDATE: Due to a review, I have tweaked this a little. The lemon juice makes a difference.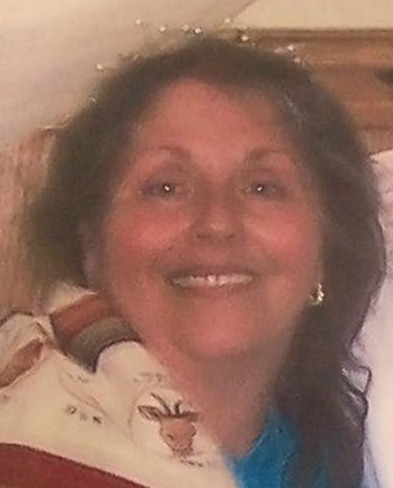 Yummy lunch! Thank you Sharon123! Although I had lentil sprouts, my sesame seeds were not sprouted, so they added a nice crunch to the mix. I mashed my avocados with a potato masher and left the lentils whole. Since I did not have fresh herbs on hand, my version of your recipe came out somewhat 'Oriental' with the addition of ginger paste, minced garlic, and Bragg's Aminos. Served on Genesis 1:29 bread with a sprinkle of cayenne. DH and I agree, it's a keeper! Thanks again!
Sprout the 1/2 cup lentils for 2 days(See my recipe).
Sprout the sesame seeds for 2 days, following same method(or used unsprouted).
Place the lentils and sesame seeds in a food processor.
Add the avocado, lemon and salt to taste.
Add herbs according to what you like and process until smooth. I used cilantro and parsley with good results(about 1/4 cup each).
You may use the spread on bread or toast or biscuits. Enjoy!