ChefLee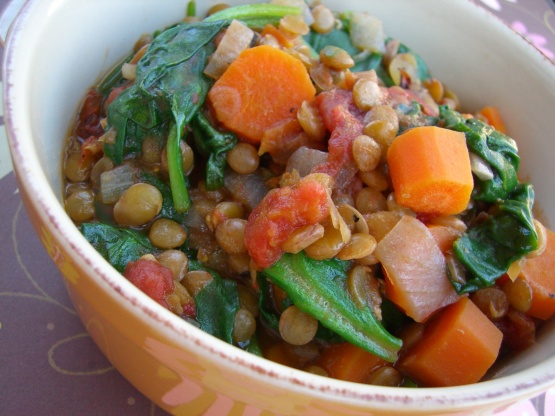 I have had this recipe in my recipe box forever. It is such a quick and easy lentil soup recipe that is thick and hearty, not watery. Sometimes, instead of the parsley, I put in spinach and it wilts down and tastes great!!!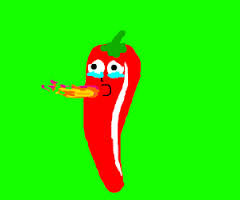 This tastes great and it is sooooo easy to make!!! It''s perfectly seasoned just this way. I love the worcestershire sauce and the vinegar, along with the tomatoes they flavor the water and the lentils perfectly. I would be one to use chicken stock instead of water but I knew that the worcestershire would do the trick and that salt so I used pure water. I had a bad garlic bulb so I ended up using garlic powder and I think I would use it again, I loved the subtle taste of garlic. I also used fire-roasted tomatoes for even more flavor from them and their juice! I took the spinach option and it was wonderful! The carrots were perfectly cooked in this time and the whole soup was just yummm!!!
In a medium pot or dutch oven, heat oil over medium heat. Add onion and garlic; cook, stirring frequently, for 2 to 3 minutes, or until onion is tender.
Add water, tomatoes with their juice, and lentils. Cover and simmer for 15 minutes.
Add carrots, worcestershire sauce, vinegar, and salt. Cover and simmer 25 more minutes or until lentils and vegetables are tender.
Garnish with chopped parsley (OR you can add fresh spinach and wilt it into the soup).