Rita1652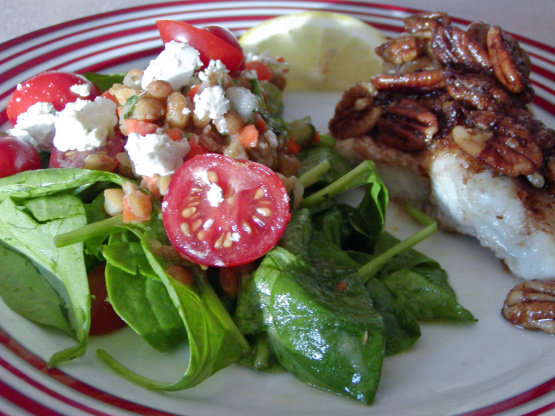 While you can certainly make this anytime, for me this is a salad for outdoors -- a picnic, a terrace. Wonderful served over mixed baby greens and eaten with good bread and a glass of wine. Prep time does not include time for cooling the cooked lentils.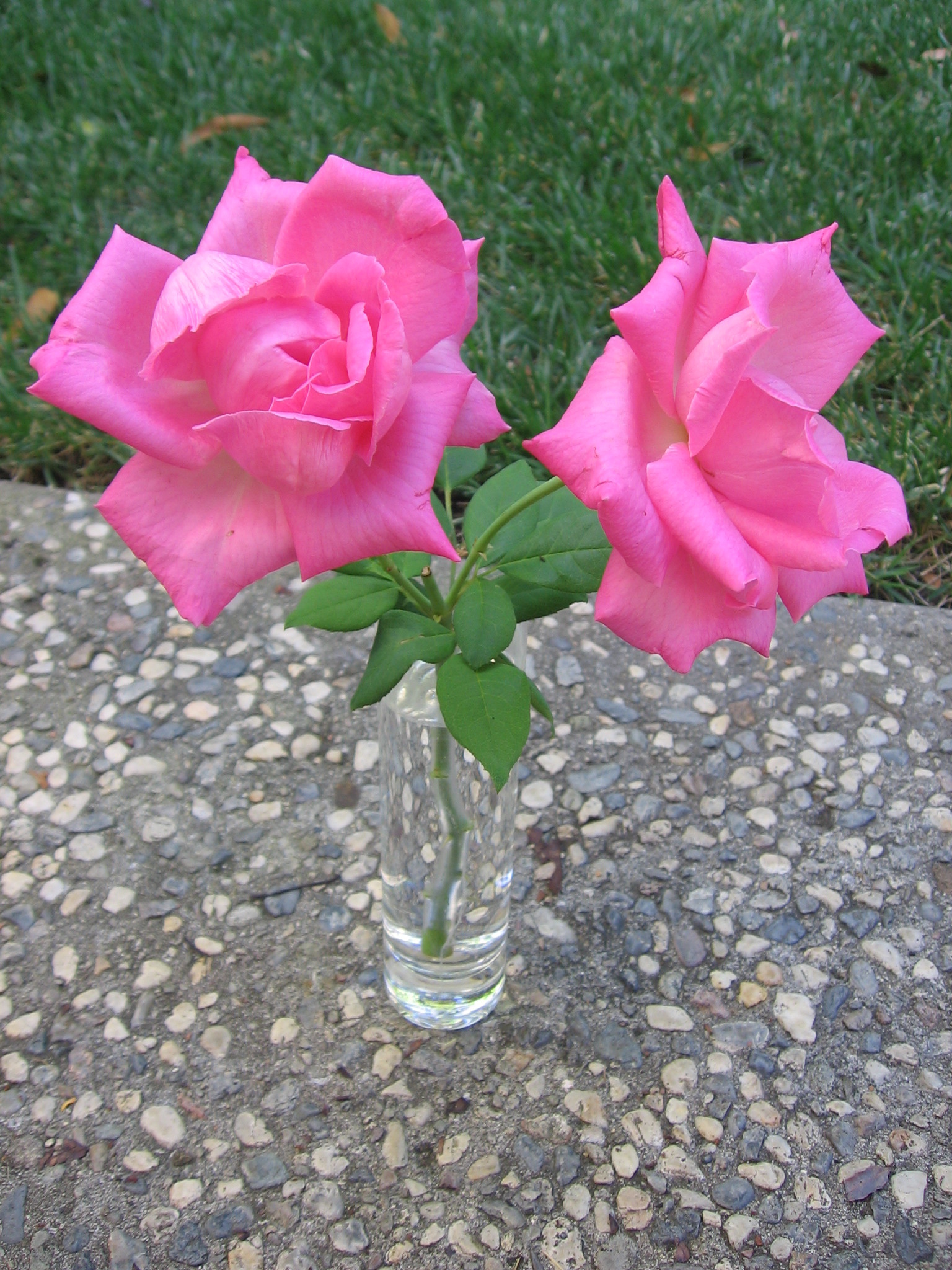 Top Review by Maito
An excellent salad. I used already cooked lentils like another reviewer, so sautéed the carrots and celery to add to it. I used less mustard (personal preference) and lots less oil (probably a tablespoon) and cheese (maybe half the amount). We thought the goat cheese was the perfect match for the other ingredients. Can't wait to have a big heap of the leftovers over a baked potato tomorrow for lunch.
For the Lentils

1 1⁄2 cups green lentils

3

cups chicken stock (I use homemade, unsalted)

3

cups water

1

garlic clove, peeled and pierced with a fork (you can use more)

1

carrot, peeled and finely diced

1

stalk celery, finely diced

1

teaspoon herbes de provence

1

bay leaf, preferably fresh

1

pint cherry tomatoes

3

scallions, finely chopped, including green tops

1

tablespoon fresh parsley, chopped

1

tablespoon capers, drained and chopped
1⁄2 cup fresh goat cheese, crumbled (or, my preference, mild feta)
mixed baby greens (or the salad greens of your choice)

For the vinaigrette

1⁄2 cup extra virgin olive oil

2

tablespoons fresh lemon juice

1

teaspoon Dijon mustard
1⁄2 teaspoon salt
Rinse and pick over lentils.
Put lentils in a four quart saucepan with stock, water, garlic, herbs, carrots, celery and bay leaf.
Bring to a simmer and cook, gently, uncovered, for 20 to 30 minutes or until lentils are soft but not mushy.
Drain and allow to cool to room temperature.
Remove garlic and bay leaf.
Mix in scallions, parsley and capers.
Whisk together the vinaigrette ingredients, add to the lentils and mix gently.
At this point, you can allow the salad to sit a bit at room temperature to allow the flavors to marry, or refrigerate, but it is best served at room (or picnic) temperature.
To serve, place greens on individual plates and mound lentil salad on top.
Sprinkle halved cherry tomatoes and crumbled cheese over the lentils.
Bon Appetit!