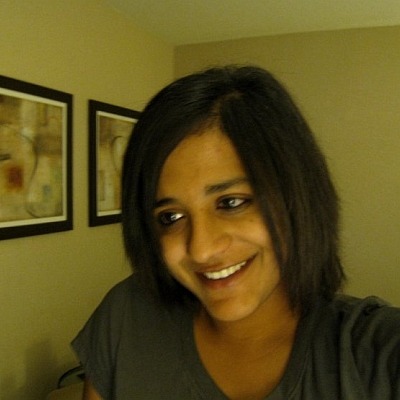 Top Review by Anu_N
This recipe makes the best Dal I've had at home ever... and it's so authentic! It reminds me of the Dal I used to have at my best friend's place during my school days. The only possible change I'd make is to increase the amount of red peppers for a little more 'heat'. Also, you can omit the rice, and drink this as a wonderful lentil soup. It's great for when you have a really bad cold, and need something to warm you up. Thanks for sharing this one... I'm sooo gonna make it over and over!
14.79

ml olive oil

236.59

ml onion, chopped

14.79

ml fresh ginger, peeled, minced

4.92

ml cumin seed

4.92

ml turmeric, ground

2.46

ml red pepper, crushed

4

garlic cloves, minced

473.18

ml cauliflower florets, chopped

473.18

ml tomatoes, chopped

591.47

ml water

236.59

ml dried lentils

29.58

ml fresh lime juice

14.79

ml fresh cilantro, minced

3.69

ml salt

1419.54

ml cooked basmati rice or 1419.54 ml long grain rice, cooked
Heat olive oil in large saucepan over medium-high heat.
Add onion, ginger, cumin, turmeric, red peppers, and garlic.
Saute 2 minutes.
Add cauliflower and tomatoes; saute 1 minute.
Stir in water and lentils; bring to a boil.
Cover, reduce heat, and simmer 35 minutes or until lentils are tender.
Stir in lime juice, cilantro, and salt.
Serve 1 cup lentil mixture with 1 cup rice.