Lentil Casserole With White Wine
From fatfree.com, posted by Leanne M. Reidy. I love baked lentil and rice dishes as they are so easy to make and taste great. The wine in this dish gives it a very nice flavor, and I think that a white cheese that goes well with white wine tastes great with it (I used Monterey jack but want to experiment with other more gourmet cheeses). And of course, this recipe is no longer fat free when you cover it with cheese! This was fully cooked at 1 and 1/2 hours in my oven.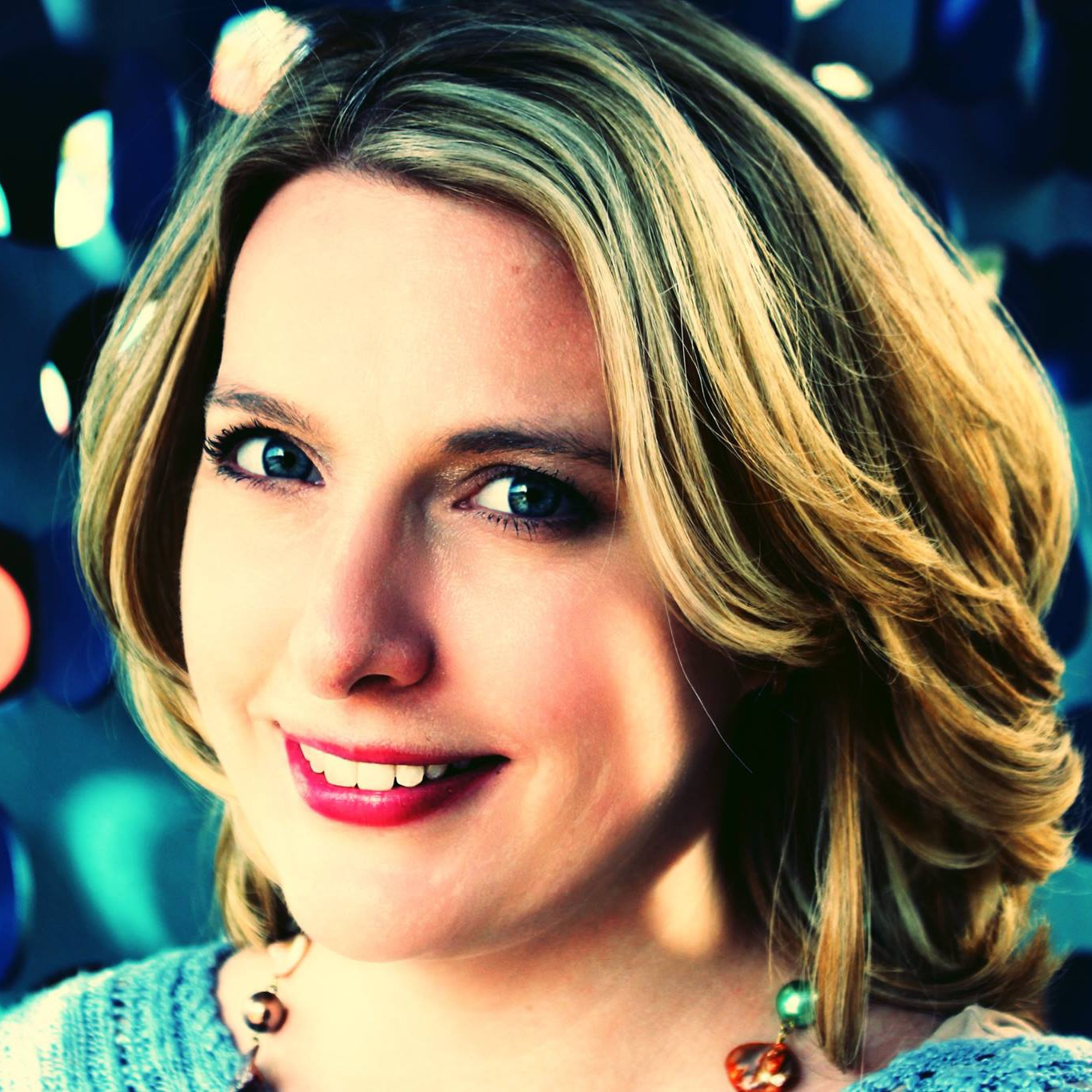 I have made this several times, and it is very good. But I have to warn you, that you MUST stir this several times during cooking. DO NOT just "bake uncovered for 2 hours" or you will be seriously disappointed. All the rice and beans float to the top and dry out/burn. It is a disaster!!! Just don't forget to stir it. LOL (yes, I made that mistake once, it was not pretty.) Otherwise, it is delicious, nutty, fluffy, and very filling.
Combine all of the ingredients (except the cheese) in a large bowl.
Pour the mixture into a 1-1/2 quart casserole. Place the casserole (uncovered) into the oven (350°F) and bake for 1-1/2 to 2 hours.
Remove when the casserole is moist but not runny.
Sprinkle with cheese and bake for another five minutes.