Lentil and Corn Soup (Daal)
Mizmiah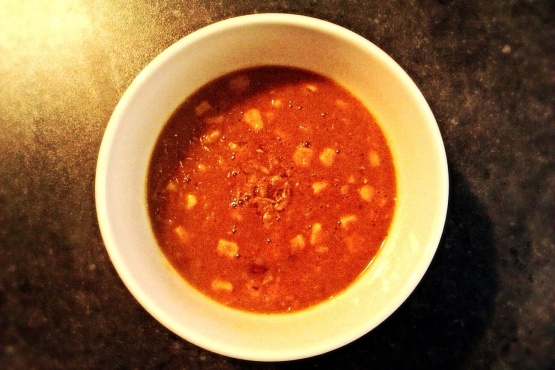 This is a home favourite, saved for duller days that need a little spice, warmth and turmeric's yellow-gold sunshine. To find more details and pictures go to: http://eatluvenjoy.blogspot.co.uk/2013/05/no-fuss-simple-spicy-lentil-soup.html
Throw in all the ingredients into a pan (except for the garlic and dry chilies). Pour in enough water to cover the lentils and a little more. Simmer until the the lentils are cooked; for me this is when the lentils appear a little mushy, but still retaining a little structure. You can leave the salt out at this stage and add right at the end to taste.
Add the corn - as much as you want, but do not overcrowd.
Once you feel the soup is done, you can now prepare the garlic and dry chilies by frying gently in olive oil. Once done, add this to the soup (but be careful - the soup might go into a frenzy and spit at you, so stand back and keep children away). Stir thoroughly.
Scoop into a bowl and devour it as a soup with bread, or have it as a vegetarian curry with some rice or naan bread. Whatever takes you fancy -- Eat, Love, Enjoy :) (http://eatluvenjoy.blogspot.co.uk/).