Sonya01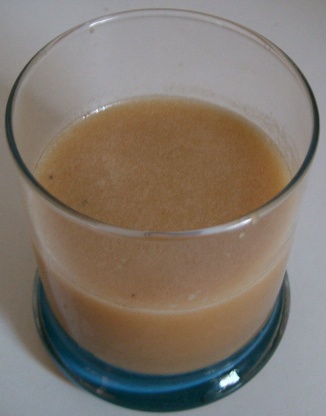 This is an easy vinaigrette with a mild tastiness. I enjoy it on potatoes, salad, or shepherd's pie. Adapted from "Vive Le Vegan."
Combine all ingredients in a jar and always shake well before serving. for best taste, let it sit for ten or fifteen minutes to let the flavors blend.
This recipe is easily halved and keeps, refrigerated, for about a week.