Lemony Vegetable Barley Pilaf
A simple side dish, and what is so nice with this is you can use any vegetables you like. I happen to like asparagus and red pepper, but you could use peas, lima beans, broccoli, etc. It does take 25 minutes for the barley cook up, but it is very easy.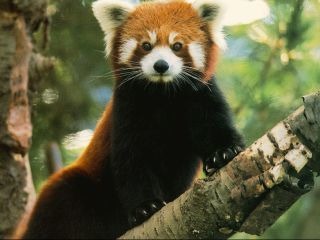 Top Review by Jo_C.
I followed the recipe exactly except for using vegetable stock (to make it vegetarian) and the fact that it needed twice as long as stated for the vegetables to cook at the end (it turned out that they needed to be stirred in, not just tipped onto the top of the mixture to cook). It was very nice and was easy to make. It would be good with any vegetables, and in fact I would add more vegetables than the recipe said the next time. It made 3 small servings as a main course.
Barley -- In a medium saucepan, melt the butter on medium heat and add the onion and a little salt and pepper. Saute just 4-5 minutes. Add in the barley and cook another 2-3 minutes until coated with the onion butter mixture.
Stir in the broth and bay leaf and bring to a boil. Reduce to low, and cover. Cook until just about tender, it will take about 20-25 minutes (follow the directions for cooking the barley).
Vegetables -- Add in the red pepper and asparagus, cover and cook another, 3-4 minutes until tender. The asparagus and red pepper do not take long to cook Remove, stir in the lemon juice, zest, scallions and taste for salt and pepper, mix well, re-cover for a couple of minutes and serve.