2Bleu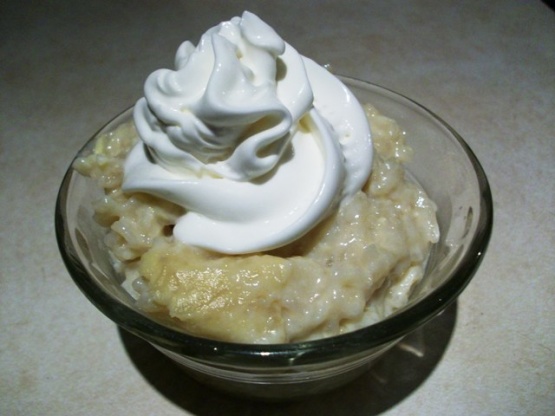 This nice twist on the usual rice pudding comes from the 2001 cookbook, Luscious Lemon Desserts. Preparation time includes neither the time needed for pudding to cool to room temperature nor the time needed for it to chill in the refrigerator!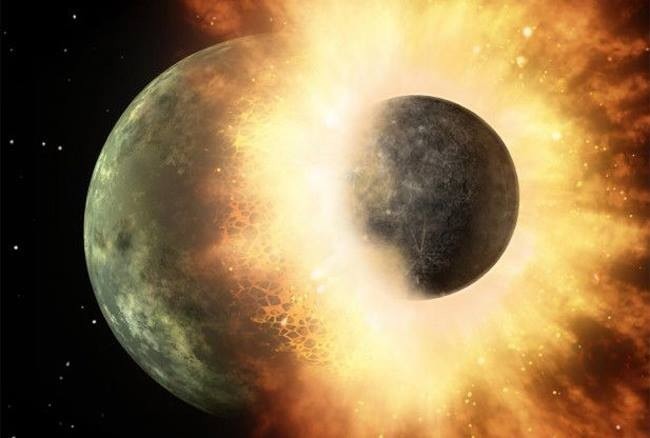 Top Review by 2Bleu
This is a nice recipe to use up leftover rice, as the beginning is simply making rice as directed on package. From the previous reviews I made some adjustments when making this recipe. I used 4 cups of milk, a tad more brown sugar (I like my rice pudding sweet) and added 1 tsp of lemon extract. I let it simmer down but only for about 15 min to thicken slightly. Then refrigerated to continue thickening for 4 hours as directed. Topped with whip cream and it came out great with a nice lemony flavor.
In a heavy medium saucepan over high heat, bring water & salt to a boil.
Add rice & 1 tablespoon of the zest, then reduce heat to low. Cover & cook for 20 minutes, then remove pan from heat & let the rice stand, covered, for 10 minutes.
When rice has stood for 10 minutes, add milk, the remaining zest & the sugars to the rice & bring the mixture just to a boil over medium heat. Then, reduce heat to low & cook, stirring frequently, for about 30 minutes, or until mixture is thick & creamy & the rice is very soft.
Spoon pudding into serving bowl & let cool to room temperature, stirring occasionally.
Refrigerate, loosely covered, for at least 4 hours or overnight, until thoroughly chilled.
Before serving, let stand at room temperature for 10 minutes, then ENJOY!