In '1,000 Vegan Recipes' by Robin Robertson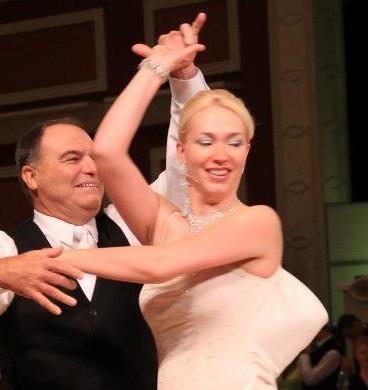 I tried this recipe last night and liked it a lot. I was worried at first about making a vegan recipe, as I have not eaten vegan for many years and I was afraid it would have that "something is missing" taste. But no, quite good. In the future, I would amp up the seasonings a bit. While I liked the flavor, it was a bit too subtle for me. Next time I'll add more garlic, onion, lemon and cilantro.
In a large saucepan of salted boiling water, cook the edamame until soft, about 10 minutes.
During the last minute, add the peas; drain well and set aside.
In a food processor, process the garlic and green onions until finely minced.
Add the cooked edamame and peas, lemon juice, oil, salt, and cayenne; process until smooth.
Add up to 1/2 cup water and process until smooth.
Taste, adjusting seasonings if necessary.
Transfer to a medium bowl and sprinkle with parsley.
Serve right away or cover and refrigerate 1 hour to allow flavors to intensify.
This dip is best if used on the same day that it is made.