PaulaG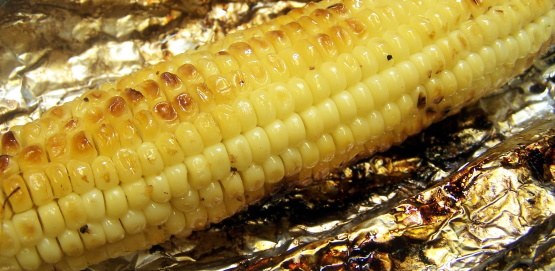 This recipe was in a cookbook that my springtime secret sister Diane gave me.
Combine the butter and the lemon pepper; spread on corn and place each ear on a piece of heavy duty foil.
Roll foil lengthwise around each ear, and twist at each end.
Grill corn, covered with grill lid, over medium coals (300F-350F) 20 minutes, turn after 10 minutes.