Lemony Caesar Salad Dressing
Ms. B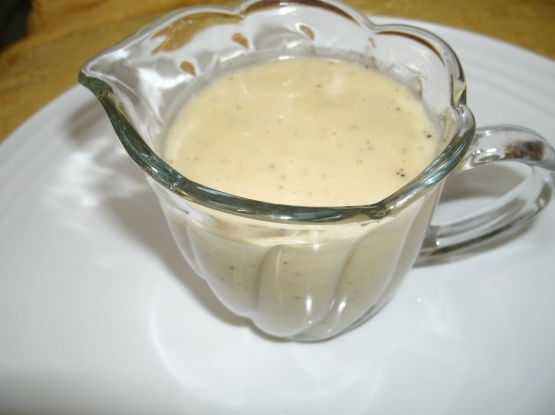 This is from Taste of Home magazine and after discovering it, I've never bought Caesar dressing again. I love it that there's no quickly perishable ingredients and it's all stuff pretty much everyone has on hand at any given time.
Combine all ingredients in blender.
Cover and process until creamy.
Serve over torn lettuce with Parmesan cheese and croutons.