Lemongrass Glaze for Chicken
2Bleu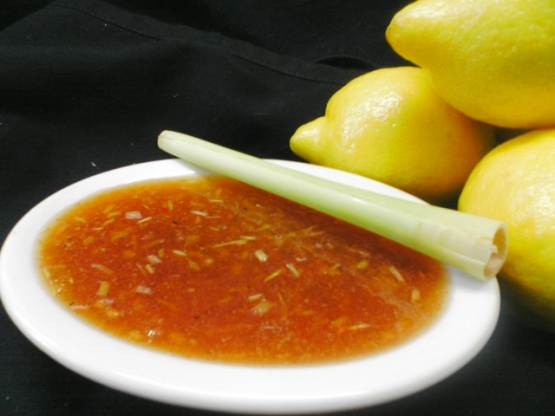 This is really good over barbecued chicken breasts. Feel free to try it with other types of poultry, or whatever sounds good to you. Adapted from a Ming Tsai recipe. Times are estimates.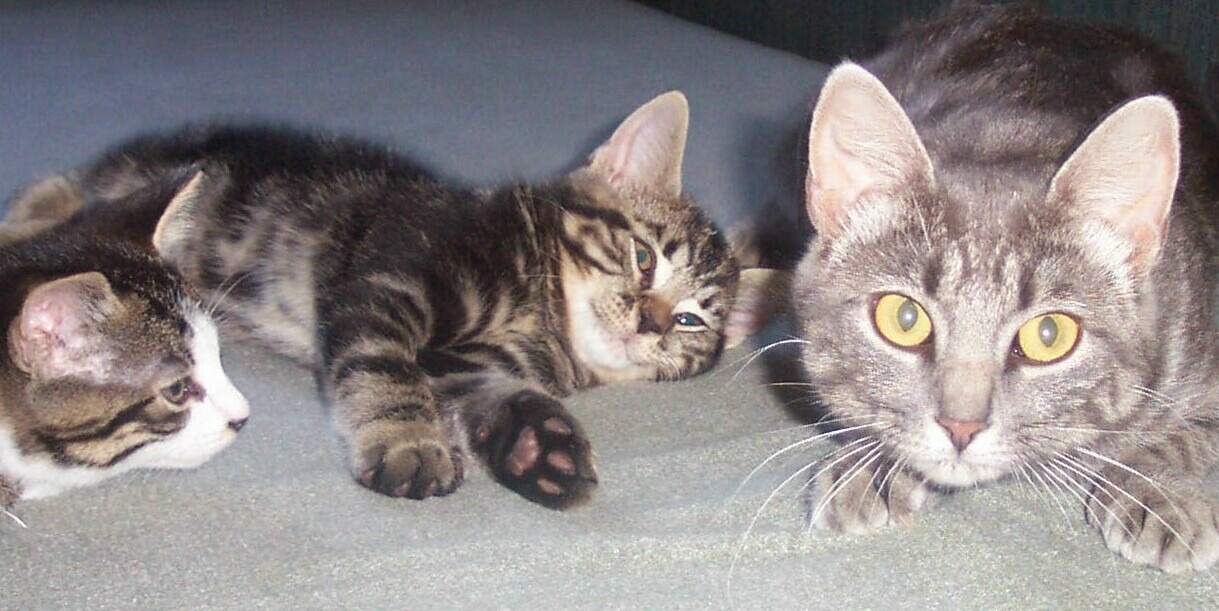 I really enjoyed this tasty dish. I thought it was perfect, quick and easy to make with tremendous results. The sauce was amazing. The flavors were excellent, lemony, sweet, spicy and savory with lovely textures. I decided to leave the sauce as is and didn't puree. It added to the overall flavor. Served with Coconut Rice with Snap Peas and buttered carrots for a memorable meal. Thanks so much for sharing a recipe that I will make again.
In a medium pan saute lemongrass, ginger and shallot until soft, about 5 minutes.
Deglaze vegetables with the wine; reduce by about 80 percent.
Add the juice and zest of the lemon, chicken broth and sugar, and reduce it to half.
Whisk in the butter. Puree with a hand blender (it won't be a totally smooth consistency). Season with salt and pepper, to taste.
Serve over chicken that has been baked or barbecued. Enjoy!