Gigina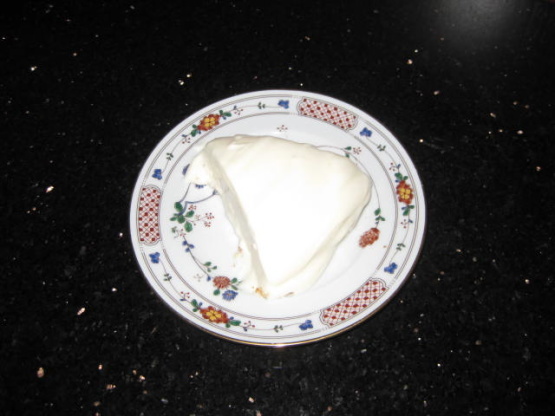 This is a pie that my mother would fix for us kids on all holidays. This is one of my favorite deserts. I am a lemon person though. Enjoy! Prep time is freezer time:
Beat together condensed milk and lemonade; fold in Cool Whip. Pour into pie crust.
Freeze for at least 3-4 hours until firm.