From Weeknight Cooking Made Easy 2007. Prep time does not include marinating time.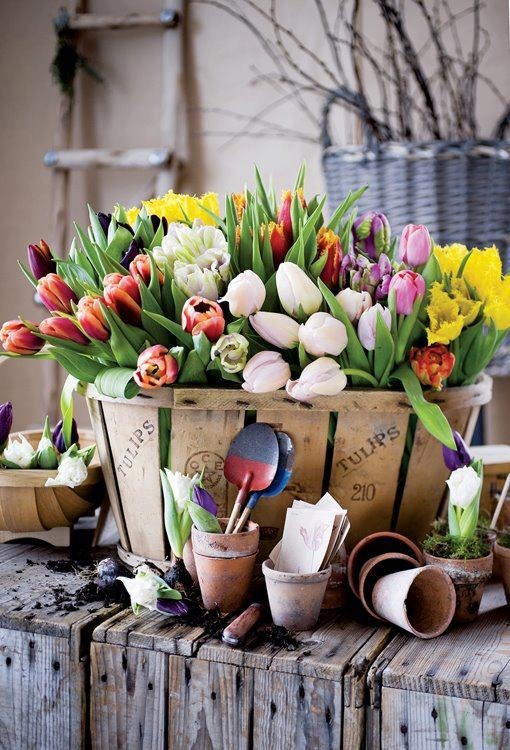 Very tasty chicken! I've seen this very recipe in my own collection before and have been wanting to try it. I got a little excited and put a whole t-ful of dried mint flakes in, but we love mint, so it was fine. I love the citrus and will probably experiment with lime and orange as well. I let the chicken drain on paper towels and thickened the sauce with cornstarch to serve over rice. DH doesn't like too much acidic taste so if I make this next time, I'll probably add an extra T-ful of sugar. Thanks for posting!
In a large resealable plastic bag, combine all ingredients except chicken.
Save half of the marinade in a small bowl in the refrigerator (covered).
Add the chicken to the bag, seal and turn to coat.
Refrigerate overnight (turning occasionally).
Drain and discard the marinade.
Grill, covered, over medium heat for about 10 minutes on each side, basting occasionally with reserved marinade.
Grill 5-10 minutes longer or until chicken juices run clear, basting and turning serveral times.