Diabetic friendly. To give this more of that lemon taste freeze some of the lemonade in ice cube trays. Then use the lemonade ice cubes instead of just plain ice cubes. This came from an "Equal" Newsletter.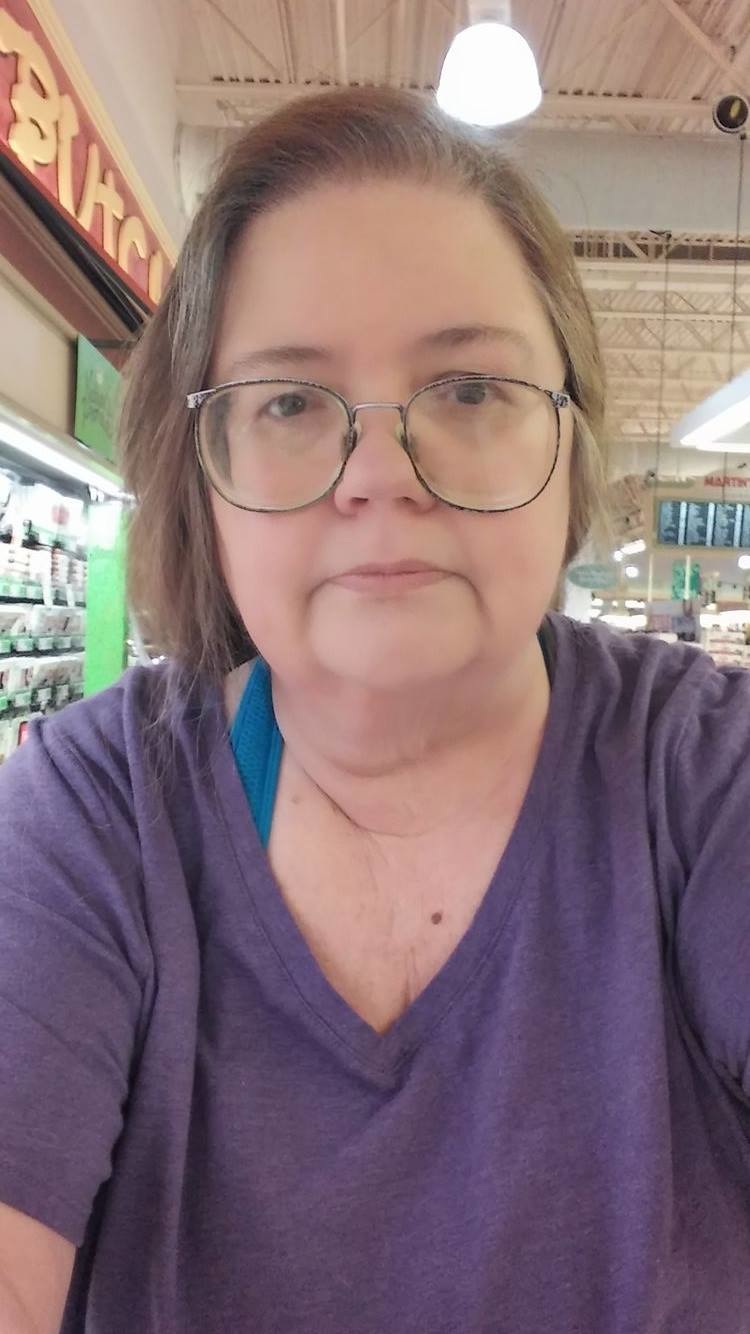 How easy! no syrup to make, no stress.....I am, however, terrible at math and rather than use the converter I tried it by hand. Oops. Even with 6 cups water, 1/2 cup juice, and 24 packets sweeterner (I used splenda) this is great. Can't wait to try with oranges or limes.
Mix lemon juice and Equal in a large pitcher; stir to dissolve Equal.
Add water and mix well.
Serve over ice.