Calee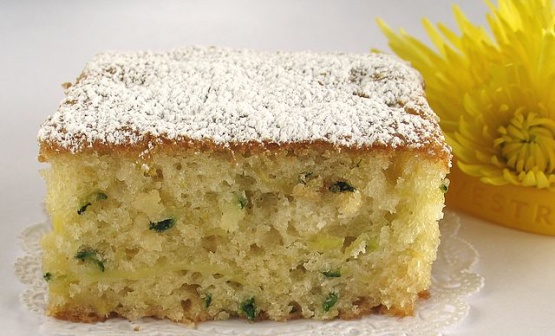 A light and colorful cake like bar with a dusting of confectioners sugar for a topping or add a lemon glaze.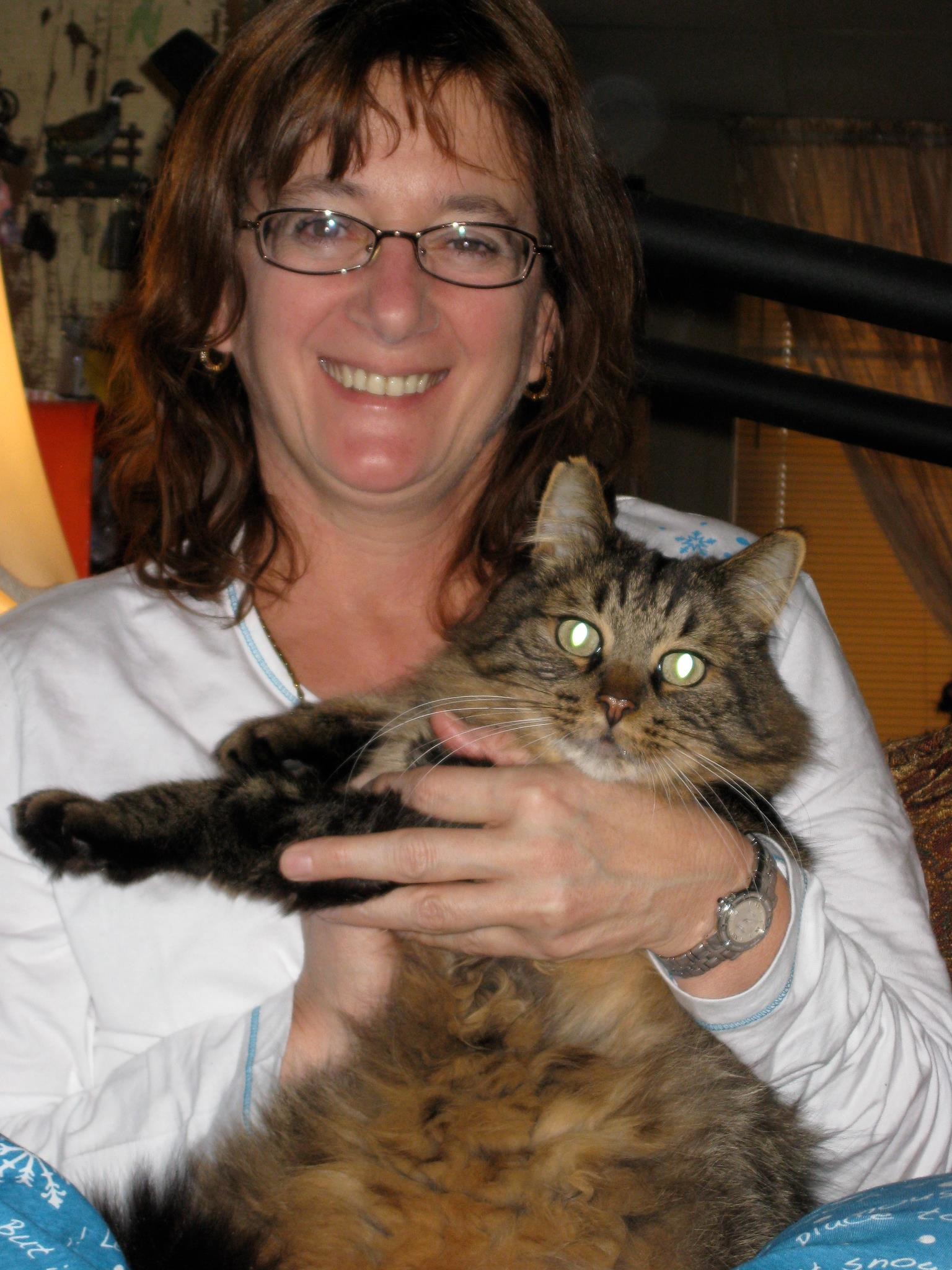 I had read all the reviews first and then decided to add 1 extra TBS of lemon Juice and 1 tsp of lemon zest and 2 tsp of Allspice. I had gone with the lemon glaze on top instead of the icing sugar. The flavor of these bars were delicious, which I am sure the lemon glaze makes a difference. Very moist bars, a wonderful balance with the lemon and zucchini. Delicious.....Thanks for sharing your recipe Calee
In a large bowl combine sugar, oil, eggs, lemon zest and lemon juice,mix well.
Stir in shredded zucchini.
Combine in another bowl, flour, baking powder, baking soda and salt. mix well.
Gradually add this mixture to the zucchini mixture. Mix throughly.
Pour into greased 9x13 pan.
Bake 350 for 45-50 minutes.
Cool, dust with confectioners sugar.
Or if you like a lemon glaze for the topping:.
1/2 cup sugar, zest of one lemon, juice of one lemon.In a saucepan bring to a boil, when cake is warm, poke holes in top with a toothpick brush with glaze.