From Cuisinart. See below for variations.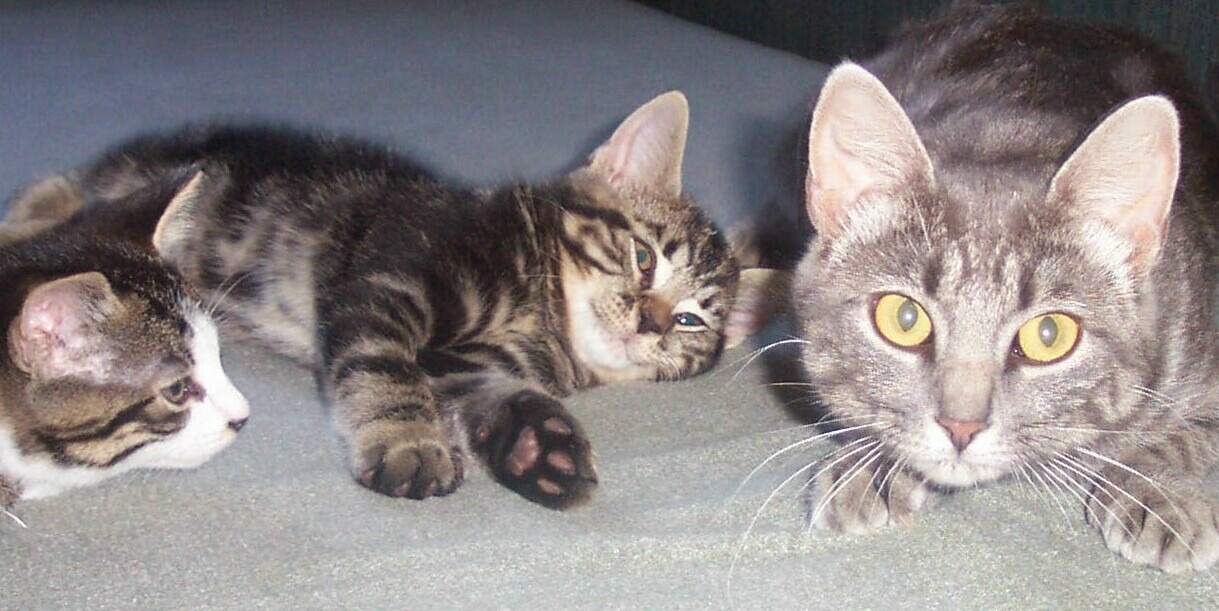 I enjoyed these delicious lemon waffles for breakfast the other day. The tender, soft waffles were full of flavor. As suggested in the variations, I used the ginger option; but used candied ginger as it was what I had on hand. The waffles were so good. I dusted them with a little powdered sugar for garnish. Thank you so much gailanng for sharing this recipe with us.
Preheat waffle iron.
Place flour, sugar, baking soda, and salt in mixing bowl and stir to combine.
In a second bowl, whisk eggs, buttermilk, and vanilla until blended. Stir wet mixture into dry ingredients. Stir in lemon juice and zest. Fold in melted butter and then vanilla yogurt with a rubber spatula or wooden spoon. Let batter rest a few minutes before using.
Pour batter onto the center of the lower grid. Allow batter to spread toward edges for 5 seconds. Close lid of waffle iron and cook according the waffler instructions. Repeat with remaining batter.
For best results, serve immediately.
Variations:
For lemon ginger waffles, add 1 tablespoon of grated fresh ginger to the batter with the juice and zest. For lemon blueberry waffles add 1 cup of blueberries to the batter as the last ingredient.