2Bleu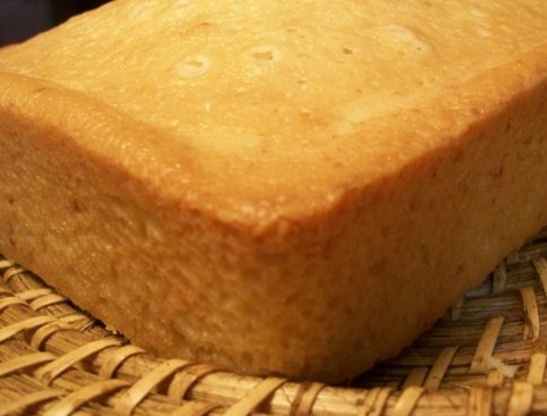 WOW! I have two lemon verbena plants growing in my garden - the most fabulous plant, by the way. I drink water by the gallon when I add lemon verbena, oranges, limes, and lemons. This cake is fantastic - my family ate two loaves in a matter of days. Great recipe. Thank you for sharing a great way to use my fabulous lemon verbena!
2 1⁄2 cups flour
1 1⁄2 cups sugar

3

teaspoons baking powder
1⁄2 teaspoon salt

1

tablespoon crushed dried lemon verbena
3⁄4 cup orange juice
3⁄4 cup vegetable oil

2

teaspoons lemon extract

2

teaspoons dried lemon peel

4

eggs
Blend all ingredients by hand until moistened, then mix for 3 minutes at medium speed.
Pour batter into two greased and floured 4 1/2 by 8 1/2 inch loaf pans and put in pre-heated 325 degree oven.
Bake for 40-50 minutes or until a toothpick inserted in the center comes out clean.
Cool on rack before removing from pan.
Alternatively, bake in 5 small loaf pans for about 30 minutes.