IngridH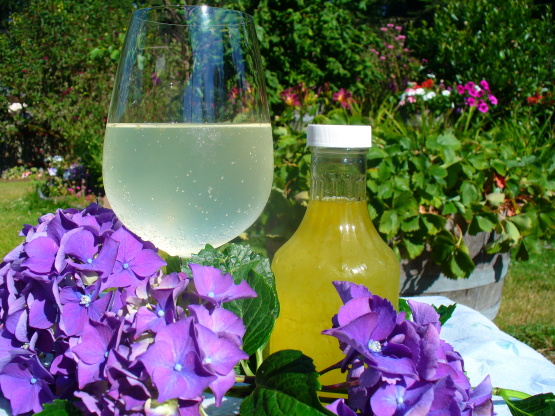 I like to keep this in the refrigerator all the time as it nice and quick, you just pour a bit in a glass add water and ice and Voila.... Lemonade.
Combine sugar and water and boil for 5 minutes.
Add lemon juice and lemon rind.
Let cool and place in an airtight container in refrigerator.
To serve, fill glass about ¼ full with syrup; add ice and cold water.
Stir and garnish with lemon wedge and maraschino cherry.