Yia Yia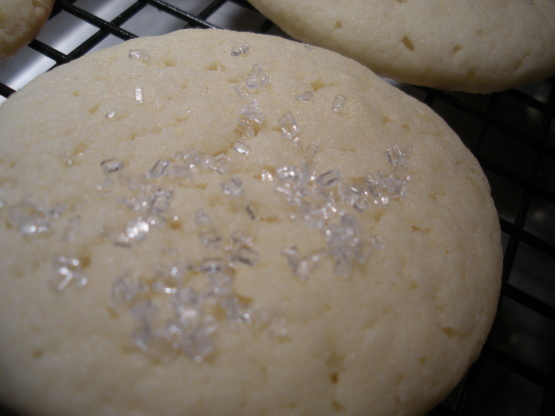 I made these cookies for Stephen and Kelly to sell at their lemonade stand. Gee, how long ago was that now? ;) They were gone in a flash. Tart and sweet, all at the same time. Brings back wonderful memories. (These are slightly different from some others here on Zaar.)
Preheat oven to 375°.
Cream together butter and shortening.
Add sugar and beat until fluffy.
Add egg, lemon juice and rind.
Combine the remain ingredients together and gradually add to the creamed mixture. Blend well.
Form dough into 1-1/4" balls. Press lightly.
Bake for 10 - 12 minutes. Sprinkle with sugar and cool.