From Cooking Light Desserts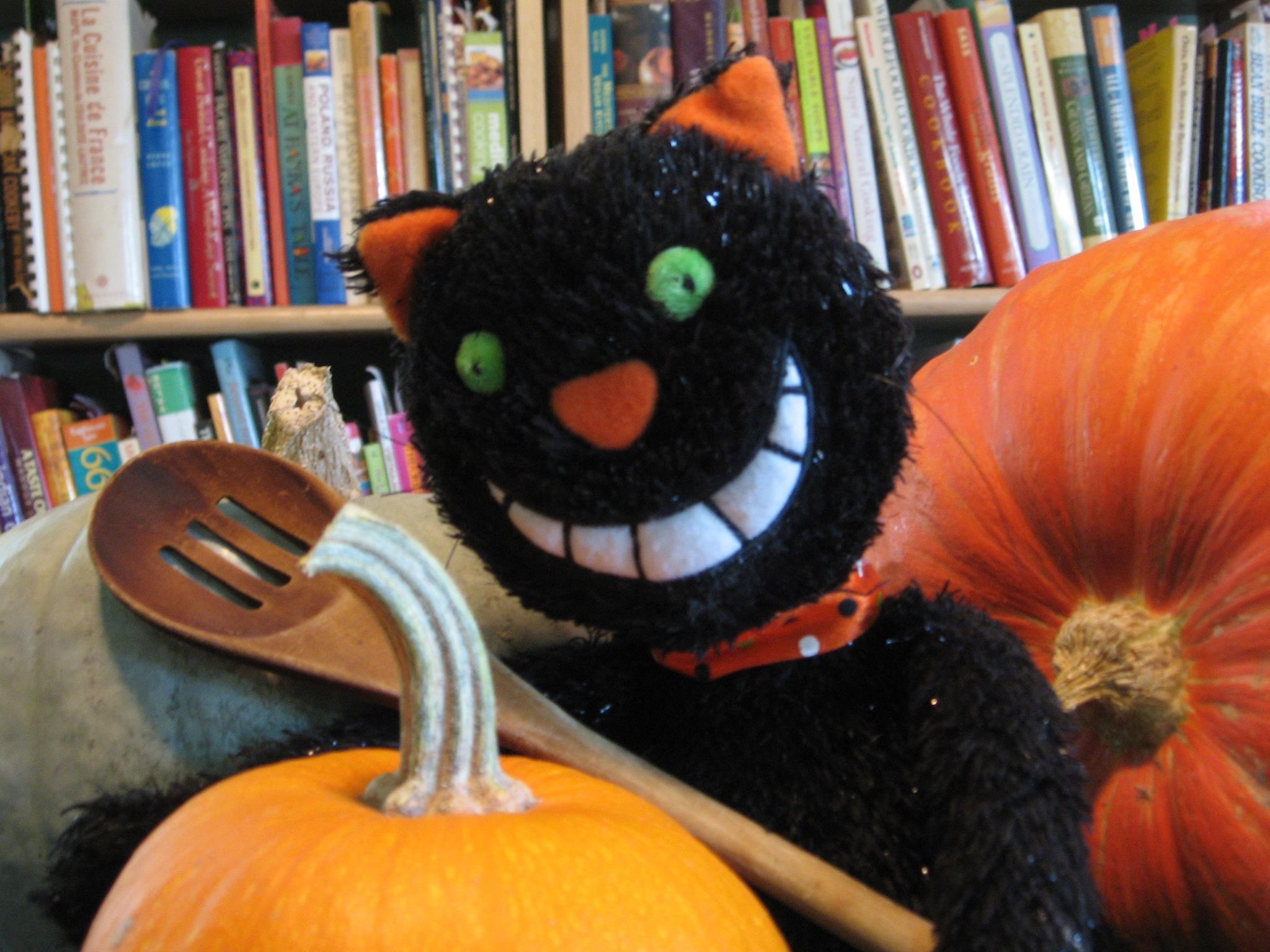 I LOVE lemon and like to try any lemon dessert recipes that come my way. I also usually like Cooking Light recipes but sadly this one just did not work for me. I think the number one mistake was offering a 9-inch size pan option which made the whole thing too thin and the crust to overcook. The second mistake was beating the eggs until foamy because I ended up with the thinnest layer of curd and then a sponge layer. Despite greasing the pan, the hard crust stuck and the curd didn't stick to the crust so it was impossible to cut out squares. The flavors were very good though and I enjoyed eating it out of the pan with a fork. Made for the please review tag game.
Preheat the oven to 350 degrees. Lightly grease an 8-inch or 9-inch square baking pan.
For the crust, beat 1/4 cup granulated sugar and the butter with a mixer at medium speed until creamy. Gradually add 1 cup sifted flour to the sugar mixture, beating at low speed until the mixture resembles fine crumbs. Gently press (you can use your hands) the mixture into the bottom of an 8-inch square baking pan. Bake at 350 degrees for 15 minutes, then cool on a wire rack.
For the topping, beat the eggs at medium speed until foamy. Add the sugar, lemon zest, lemon juice, flour, baking powder, and salt, and beat until well-blended. Pour the mixture over the partially baked crust. Bake at 350 degrees for 20 to 25 minutes or until set. Cool on wire rack. Cut the squares evenly, then sift powdered sugar over the squares, and serve!