Calee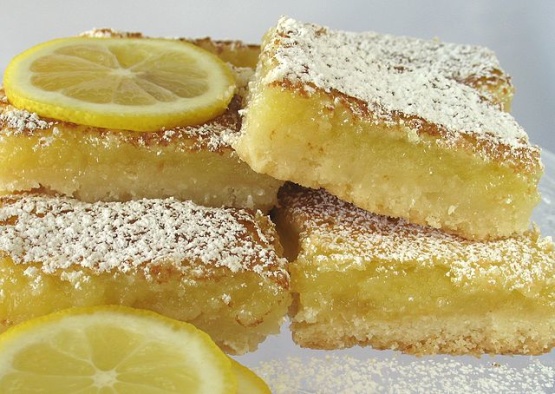 If you love lemon the way our family does you will love these lemon squares! Just the slightest hint of coconut in the bottom layers gives it just the right touch. Lemony delicious layer completes the top! Hmmmmm! So delicious you won't be able to stop at just one!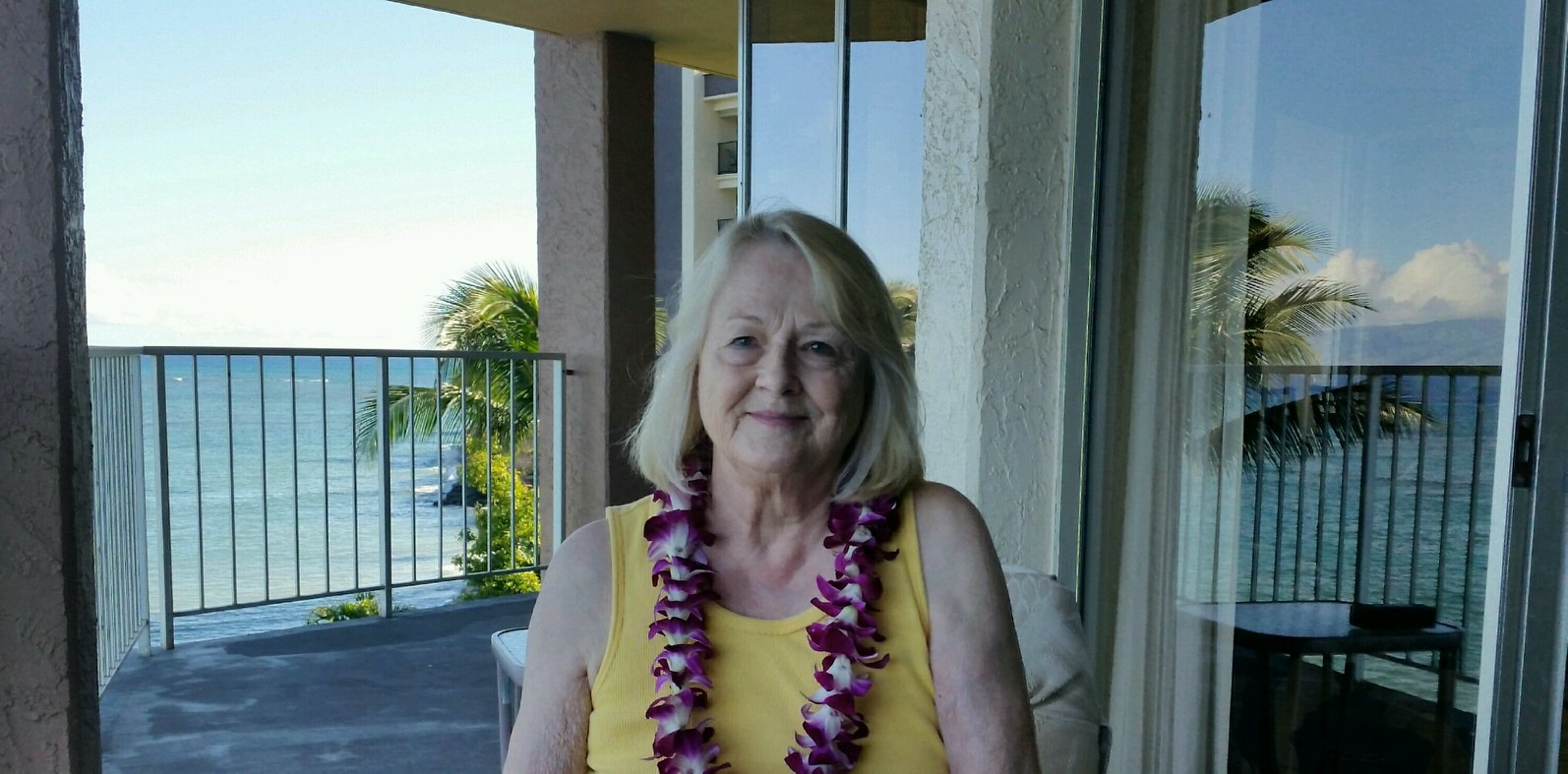 I had company for Sunday dinner and this recipe was a star!! Bev, you are right, it is so easy to make and has a wonderful lemon flavor. I followed the directions exactly, and everything was perfect. I did make them on Saturday and they kept very well.................well, there were a few pieces missing when dinner time came, but I put the dessert on individual plates, so guests couldn't see the gaping hole!!! Very good, and this will definately go in m T&T book. Thanks Bev, for posting one of your family favorites.
Preheat oven to 350°F degrees.
Butter 13x9x2-inch baking pan.
In food processor combine 2 cups flour, butter pieces, 1/2 cup powdered sugar and the coconut.
Process until moist clumps form.
Press onto the bottom of the prepared pan.
Bake about 20 minutes, until edges are golden.
In a large bowl, whisk together 2 cups sugar, eggs, lemon juice, baking powder and the remaining 1/4 cup flour until well blended.
Pour over hot crust.
Bake until topping is set and light brown, about 25 minutes.
Cool in the pan on a wire rack.
Cut into squares and dust tops with powdered sugar.
Can be made 1 day ahead.
Cover with plastic wrap.
Makes 36 squares.