dicentra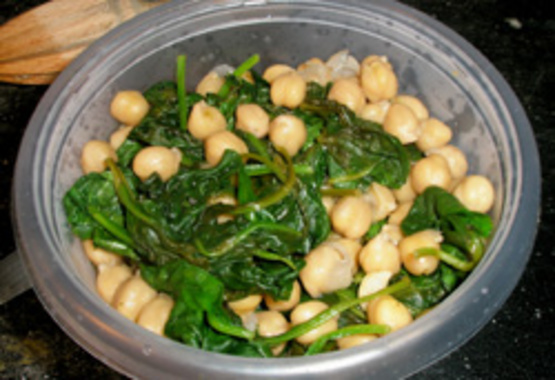 This is from Real Simple. I love chickpeas with spinach!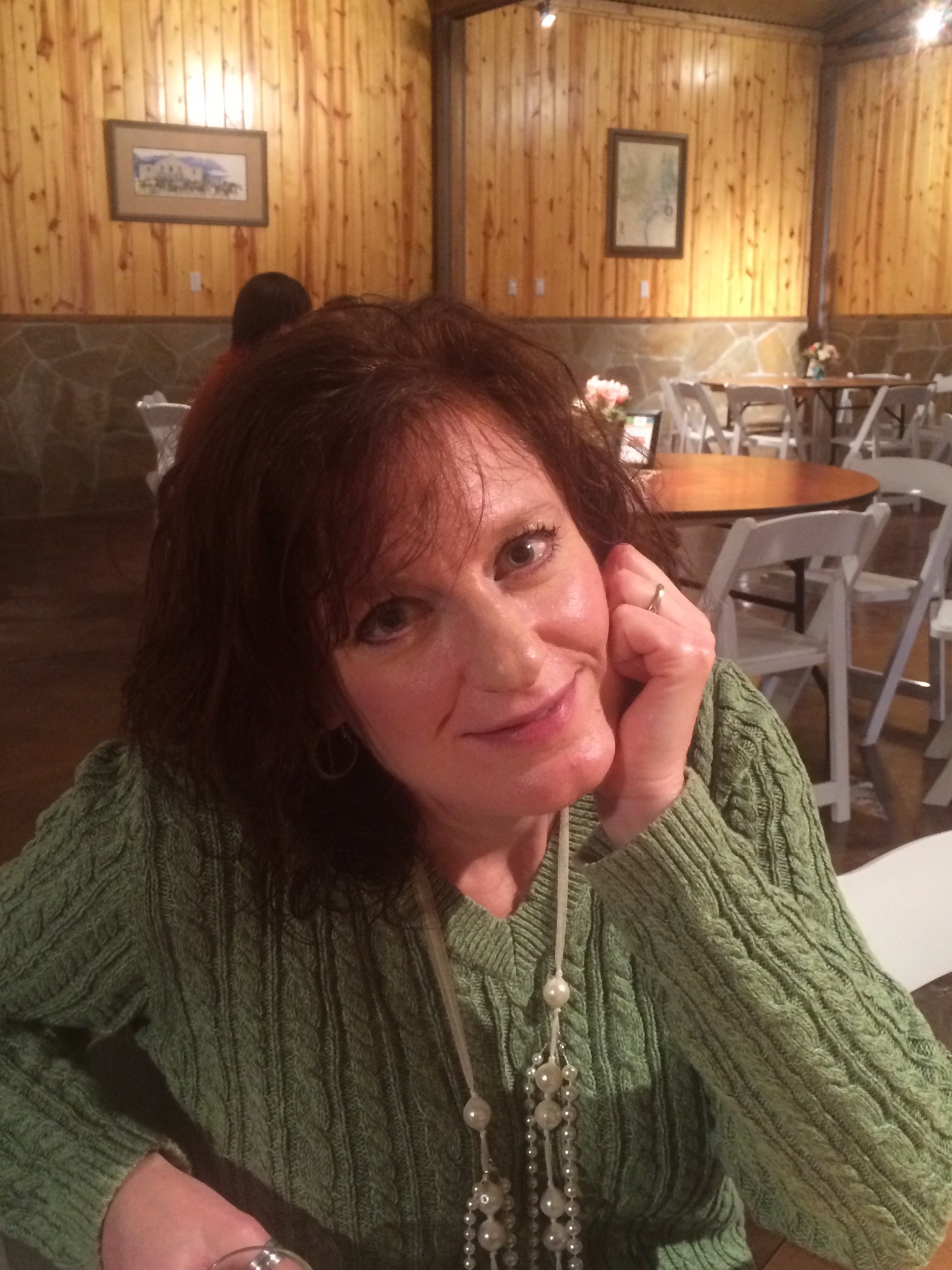 Yum! I added the lemon zest as well and a clove of garlic, minced. Fast, tasty and nutritious.
Heat the oil in a large skillet over medium heat. Add the chickpeas and cook about 2 minutes.
Add the spinach in batches, stirring until just wilted.
Sprinkle the salt and lemon juice over the spinach mixture and stir once more. Serve warm with toasted pita.