Lemon Spice Bread ( Breadmaker 1 1/2 Lb. Loaf)
This recipe is from Fleischmann's yeast company.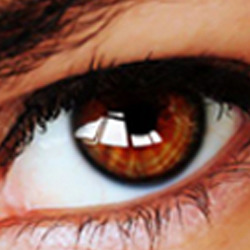 Delicious, tender, lemony bread with no distinct nutmeg taste! I doubled the poppy seeds, and added an additional tablespoon sugar, and the zest of three large lemons. Mixed in the ABM on the dough cycle; punched down the dough and shaped into a 8.5" metal loaf pan ~ second rise took 30 minutes ~ baked at 375F for 25 minutes. Made the Sweet Butter with one tablespoon lemon juice, but no nutmeg. This recipe would be good made as fan tan rolls ~ especially with the sweet butter icing! Lemon bread (or rolls) would be a nice compliment to chicken salad ~
Measure all ingredients except Sweet Spice Butter into bread machine pan in the order that the bread machine manufacturer suggests.
Process in basic cycle on lightest crust setting (or select medium crust setting based on your machine and preference for crust color).
Remove baked bread from pan and cool on wire rack.
Serve with Sweet Spice Butter, if desired.
Sweet Spice Butter: In small bowl, combine 1/2 cup softened butter or margarine, 1/3 cup sifted powdered sugar and 1/8 to 1/4 teaspoon ground nutmeg.
Beat until smooth.
Cover and chill until ready to serve.