Lemon-Soaked Ginger Pound Cake
From Pie in the Sky food blog. She got the recipe from The Cake Book by Tish Boyle. You can get ginger spread (ginger puree) from the gingerpeople.com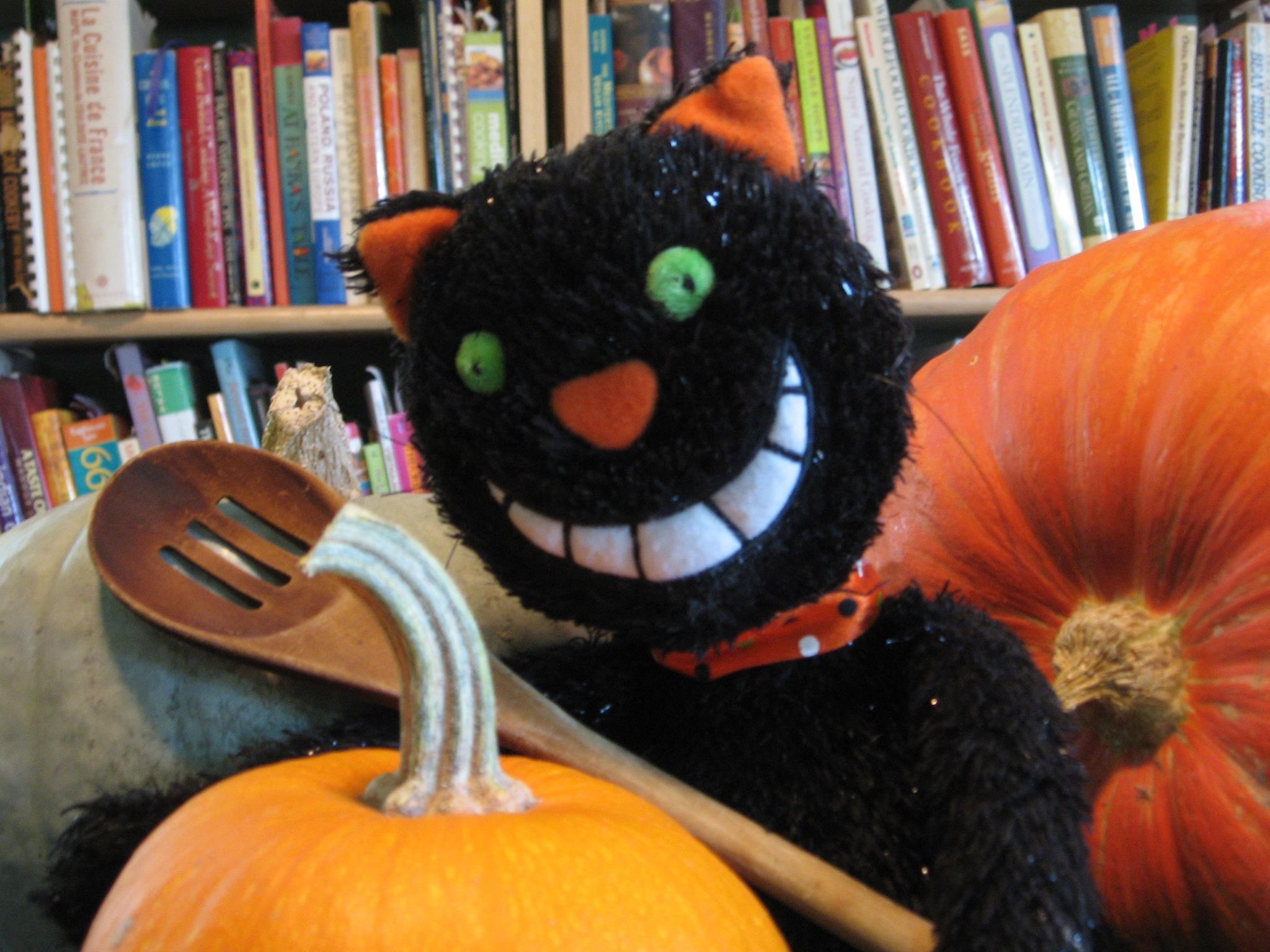 WOW this cake is a WINNER! I LOVE ginger and lemons so had to make this. I subbed lowfat yogurt for the sour cream and increased the candied ginger but otherwise followed the recipe. Mine baked for 1 hour. It turned out so soft, moist and dense with such a nice ginger flavor. I microwaved the glaze in a pyrex. The lemon glaze is perfect with it but I would suggest adding to the directions to poke holes all over the cake with a long skewer so that the glaze can sink in better. So so good. This is a keeper recipe. Made for PAC Spring 2007.
Preheat oven to 350 degrees.
grease and flour a 10 inch bundt pan.
Sift together in a large bowl: flours, ground ginger, baking powder and soda, salt.
Set Aside.
Beat butter in a separate bowl until light and creamy about 2 minutes.
Gradually add the sugar at medium high speed until the mixture is light in color and texture, about 3 minutes.
Beat in one egg at a time, beating 30-40 seconds after each addition and scraping down the sides of the bowl as necessary.
Beat in the grated ginger, crystallized ginger or puree, lemon zest and vanilla extract.
At low speed, add the sifted mixture in three additions, alternating with the sour cream ( or creme fraiche) Scrape batter into prepared pan and smooth with a spatula.
Bake the cake 50-55 minutes or until a toothpick comes out clean. Cool in the pan on a rack for 10 minutes, then invert the cake onto another rack.
Slide a baking sheet under the cake to catch the glaze drippings.
While the cake is baking, combine the lemon juice and sugar in a small, nonreactive saucepan and cook over medium heat, stirring, just until sugar is dissolved.
Remove from heat.
Using a pastry brush, dab the syrup generously all over the surface of the warm cake, allowing it to soak in before reapplying.
Use the whole pan of soaking syrup.
Dust the cooked cake with confectioners sugar.