Lemon Slices in Honey / Citrus Concentrate for Your Health
Rita1652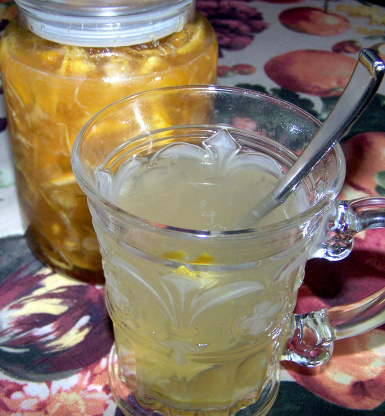 Feeling down, have a hang over or just need a lift try this.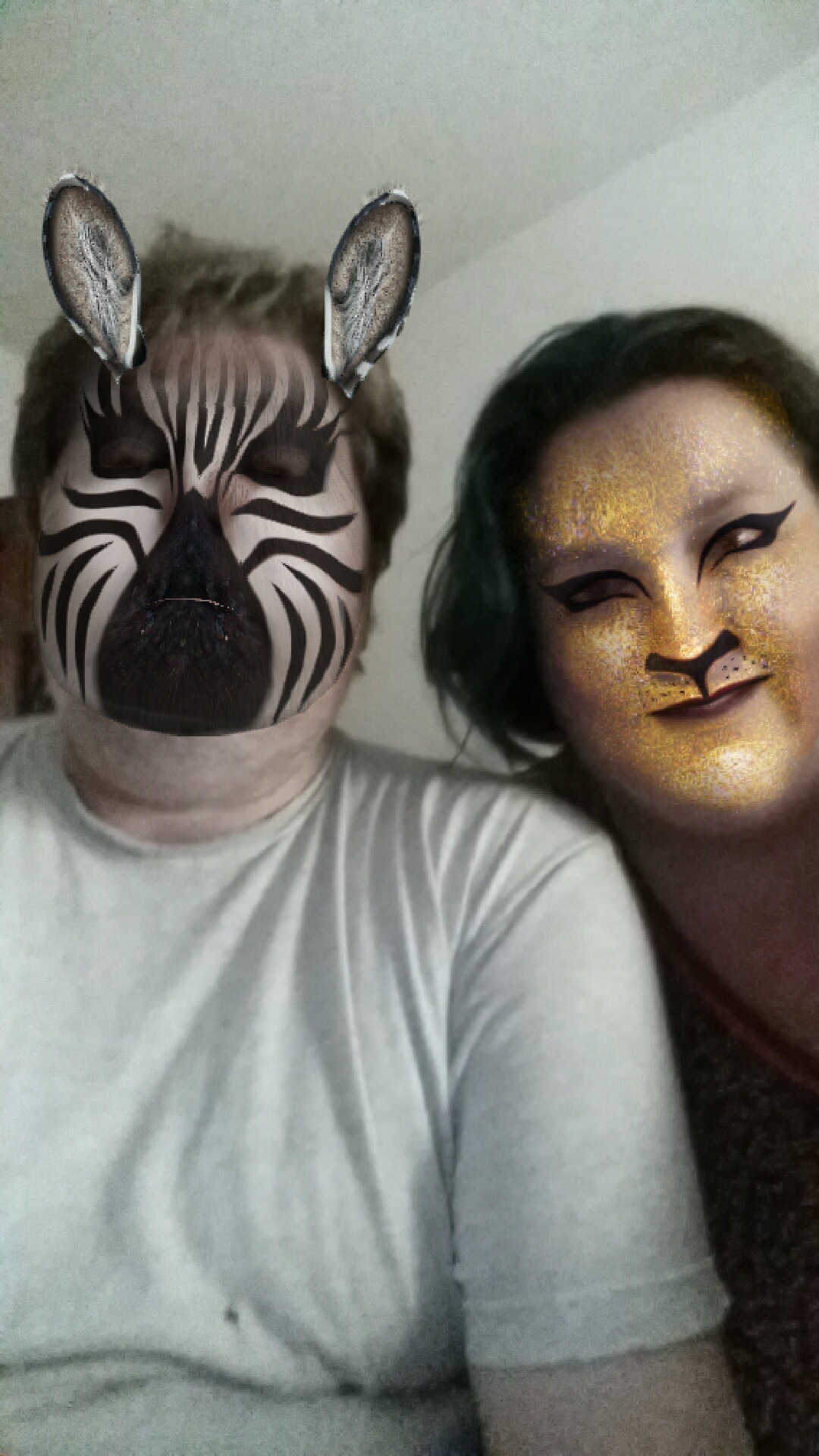 I am quite surprised with this. I never have tried lemon water because I thought it would be nasty. I am also not very keen on the taste of Honey, yet this combination was actually quite good. I tried it with a warm cup of water since I am not a tea drinker. I think that this would be good with warm or cold water really. This would be a good flavor enhancer to plain ole water. I really liked this surprisingly so!! I made this for the Contest and Events Forum, All Aboard the LOVE Train, 2012. This gets a KUDOS from me!
20

ounces honey, raw is best
Start by pouring some honey, layer lemons limes and orange slices in a glass jar alternating with honey. Let it set at least 8 hours in the refridgartor.
To serve, stir 2 tablespoons of the honey mixture into an 8 oz. cup of boiling water, hot ginger tea or hot herbal tea.
Or for a cold drink add sparkling water and ice.
Get cozy and enjoy!