Lemon Scented Macaroons (Ww)
These are only 2 points plus! Recipe source: WW Just 5 Cookbook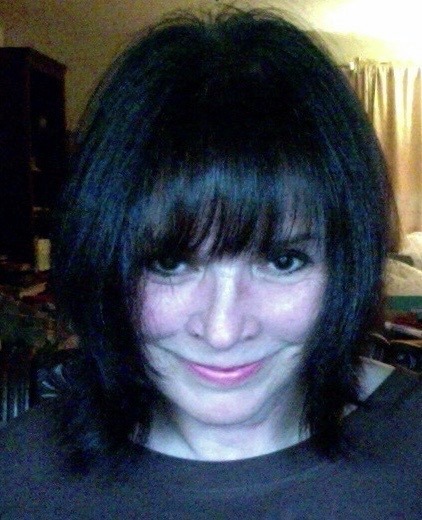 Made for my holiday cookie tray and it couldn't be easier. Not too sweet and pretty much guilt-free! They were a nice complement to the other cookies. Thanks for sharing. Made for Newest Zaar Tag Game.
Preheat oven to 350-degrees F.
Spread almonds on baking sheet and bake in the middle of the oven until toasted (8-10 minutes). Cool completely but leave oven on.
Transfer almonds to food processor and add sugar and 1/8 teaspoon salt. Pulse until finely ground (1 minute). Add egg white and lemon zest and pulse 10 times or until dough comes together. Transfer dough to small bowl.
Line baking sheet with parchment paper.
Drop dough by scant tablespoons onto baking sheet 2 inches apart, making 16 cookies. Brush with water and press to flatten slightly.
Bake in the middle of the oven for 15 minutes or until cookies are golden.
Slice parchment paper onto rack and let macaroons cool completely and then peel macaroons off paper.