PaulaG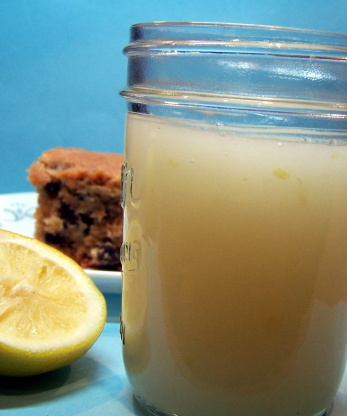 Wonderful used on bread pudding, plantation pudding (also known as shoo fly pie) or on southern crumb cake.
Wow, I was pleasantly surprised here! I usually use James Beard's hard sauce recipe with my bread pudding (with his substitute of lemon juice for whisky or whatever), but didn't feel like hunting down my cookbook so did a quick search online for a lemon sauce. I didn't have the rind so threw in an extra TB or so of lemon juice and what a lovely flavor! Lemony and sweet but not-too-sweet. Would definitely use again!
Sift cornstarch and sugar to keep it from lumping and then combine with salt and boiling water.
Cook over medium heat, stirring occasionally, until boiling and clear, about 5 minutes.
Stir in remaining ingredients.
Keep warm till ready to serve.