gemini08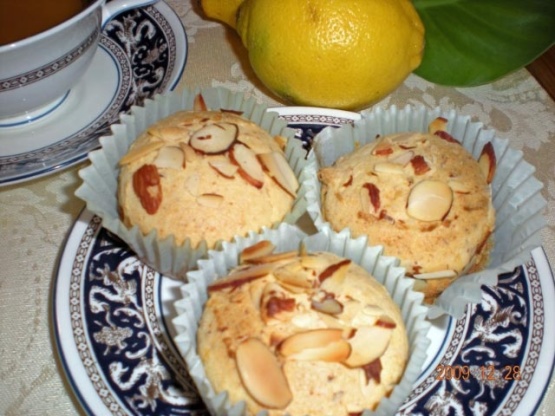 Saw this today, thought was interesting, TRUE! Added this to list "To Do" Lemon...ricotta...delicious too, HOPE you will be first to review!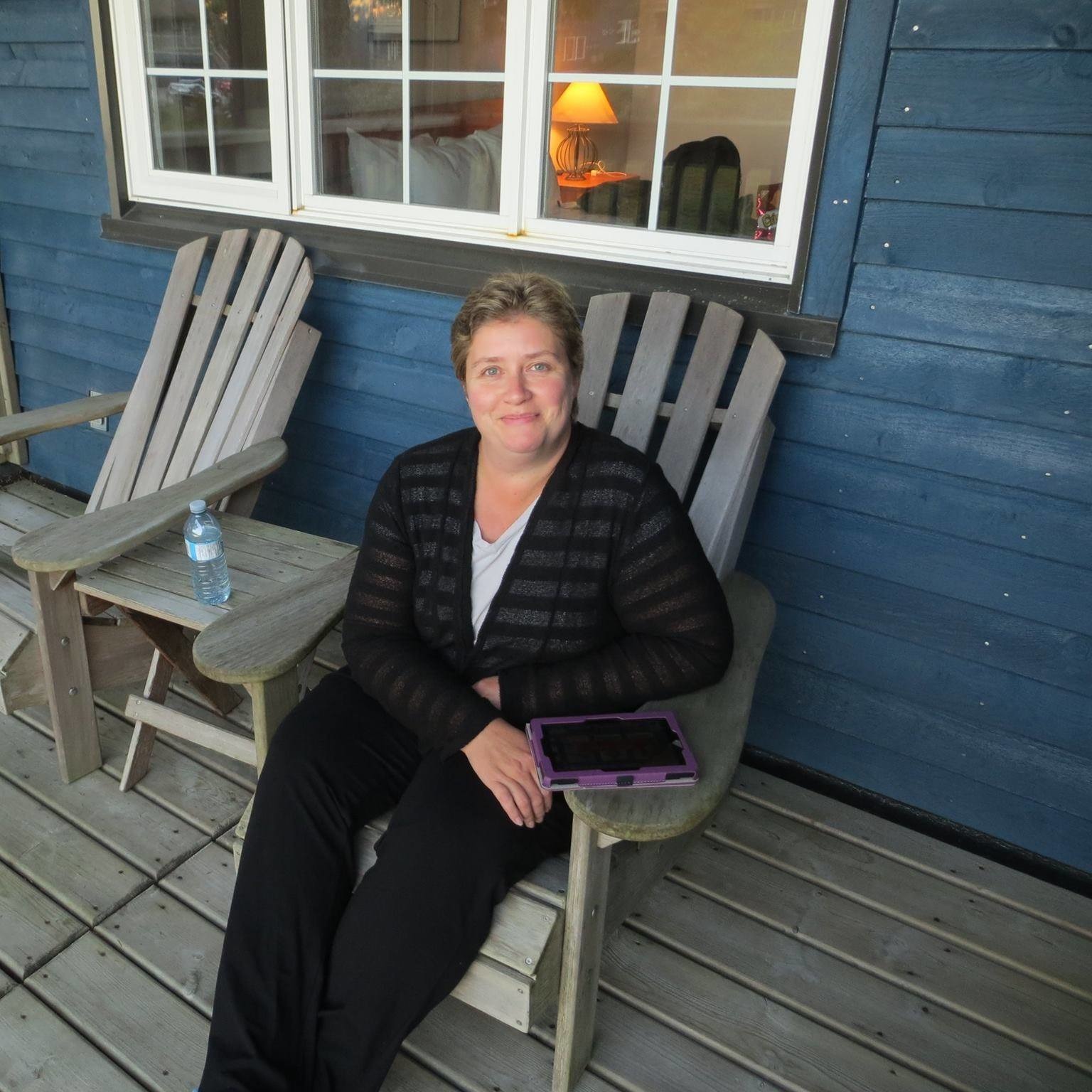 I just had to put another review in on these excellent muffins!Actually I decided to add a few more ingredients and it made these already great muffins even better.I added 1/3 cup toasted coconut,1/3 cup toasted almonds,1/4 cup milk and 1 cup of blueberries.I omitted the almonds from the top and put them into the batter instead.I added the milk to reduce the thickness of the batter a little.I guess I could have submitted this recipe as an awesome blueberry muffin but it's basically the same recipe with a few additions.If you have not tried these I highly recommend it! I just made these muffins yet again and went exactly by the recipe without adding anything.I added the milk in the previous batch because the batter was quite dry and I thought it would turn into a dry muffin.I was WRONG!!I'd like to try making these into squares,with a little icing sugar,water and almond extract mixture drizzled over it as a glaze.That would be awesome!
Preheat oven 180 degrees C.
WHISK flour,baking powder, baking soda, salt in bowl.
BEAT in 1 cup sugar, butter lemon zest in until light and fluffy.
BEAT in ricotta.
BEAT in egg, lemon juice and almond extract.
Divide batter into lined muffin tins.
Sprinkle with slivered almonds and extra sugar over all muffins.
Bake about 15 - 20 minutes util lightly golden brown.
ENJOY!