This is very refreshing quiche made with lemons and is great for a summer desert or with a salad on a hot day.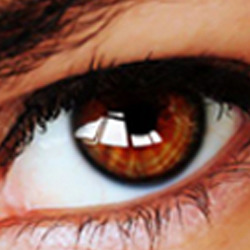 5-STAR! The quiche has almost a chiffon-like texture and is slightly sweet! Made with 2/3 cup juice from 3 huge lemons, and 2 cups heavy cream (no milk) ~ increased the sugar to 2/3 cup, and the flour to 2 tablespoons ~ made with 4 extra large eggs. Baked at 350F for 25 minutes, then reduced the oven temp to 300F because the crust was getting too brown, and baked for 15 more minutes. Made for Spring PAC 2011.
Preheat oven to 375 degrees.
Zest 1 lemon. Place the zest in a saucepan with the cream and milk and simmer gently for 5 minutes.
Juice all the lemons including the zested one and strain.
With an electric mixer beat the sugar with the eggs until the mixture turns lemony yellow, add flour and beat some more to incorporate smoothly. Mix in the mlk-cream and lemon juice and pour into pie shell.
Bake for 25 to 35 minutes until puffed and set.
To decorate if you wish you can cut several long pieces of zest. Cut into fine strips. Cook 3 tbls sugar with strips for 10 minutes.
until candied. When cool arrange on top.
Enjoy.