I first had this at my friend Elaine's house. It's become a big favorite with my family. It's got a great lemon taste.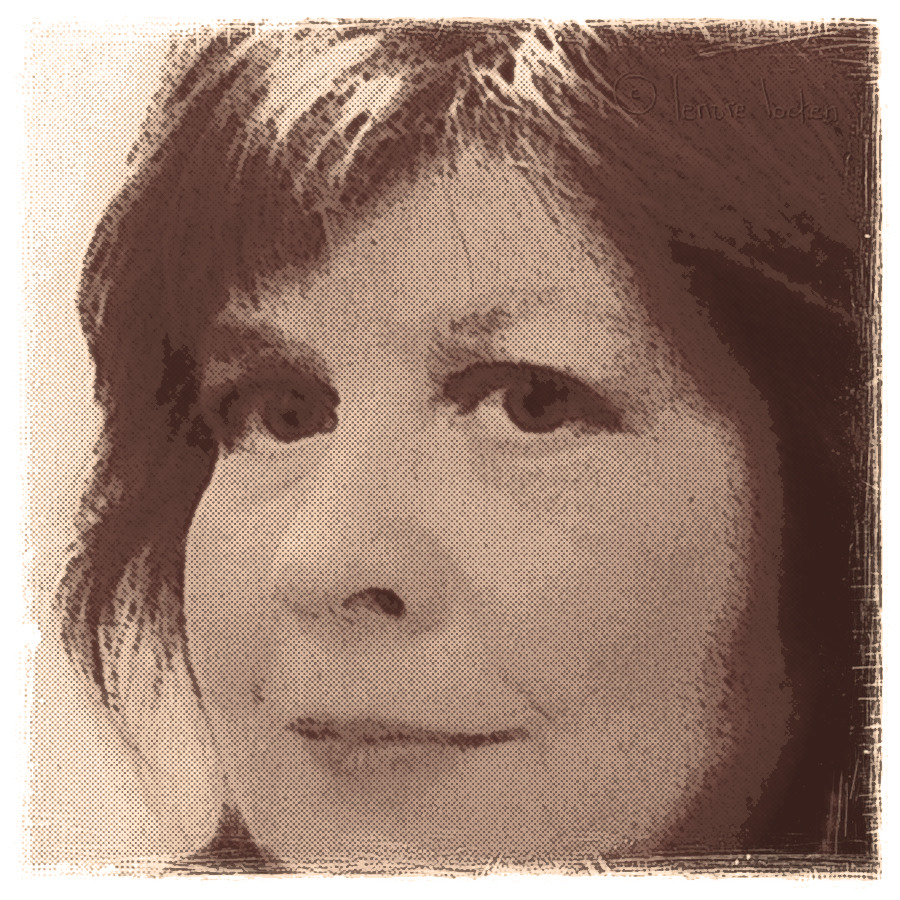 Top Review by Lennie
Oh my, this was a great dessert! It was very easy to get together, and was done to perfection after 40 minutes in the oven. I used freshly-squeezed lemon juice and lowfat (1%) milk; it might have been richer with fullfat milk but I think using lowfat worked well. I skipped the final sprinkle of icing sugar and served squares of this, still warm, with whipped cream -- yum, yum, yum! Thanks for another permanent addition to my dessert file, Mirj!
Preheat oven to 350 degrees F.
In a large bowl with electric mixer, beat butter with granulated sugar until well blended.
Beat in egg yolks until blended.
At low speed, blend in flour.
Add milk, lemon juice and peel.
Beat eggs whites until soft peaks form when beater is raised.
Using a wire whisk or rubber scraper, fold egg whites into lemon mixture.
Turn mixture into a shallow, 8 1/2 inch baking dish.
Set dish in pan, pour boiling water into pan to depth of 1 inch.
Bake 40-45 minutes, or until golden brown and knife inserted in center comes out clean.
Let stand at least 15 minutes before serving.
Sprinkle top lightly with confectioner's sugar.
Serve warm or cold, with whipped cream if desired.