This is a rich custard that is lightened by the fresh taste of lemon. From Fields of Greens. They are best served warm from the oven but can be served at room temp. They can also be refrigerated, if necessary, but give them plenty of time to return to room temperature before serving.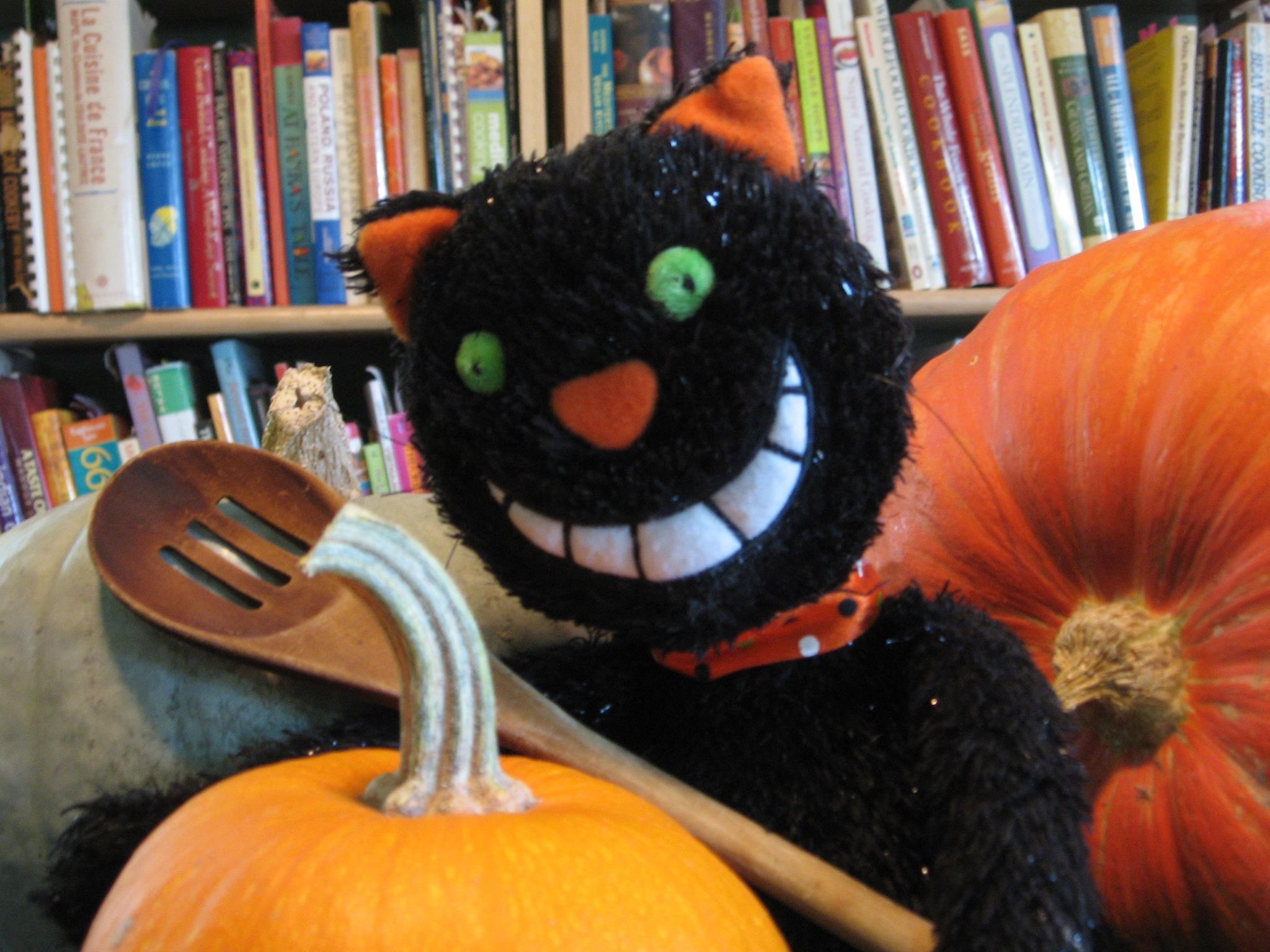 This had the strong lemon flavor I have been looking for! Although it may be because I doubled the zest. I made half of a recipe. The only mistake I may have made was to put the 4 ramekins in a 8x8 pan and the water may have been too high. I think some got into the custard because mine never really firmed up. I even put them back in the oven for another 15 minutes. Despite this the flavor was excellent, creamy and with extreme lemon flavor. I enjoyed these warm way better than cold. Yum! I'll be making these again. I think they'd be wonderful with raspberries. Thanks for another ter-ruff-ic dessert cookiedog! Made for Holiday Tag.
Preheat the oven to 325°F.
In a mixing bowl, vigorously whisk the eggs, yolks, and sugar together.
When the mixture is thoroughly blended, whisk in the lemon juice, then the cream.
Pour the mixture through a fine-mesh strainer.
Add the lemon zest.
Pour the mixture into 8 6-oz. custard cups or ramekins.
Place them in a baking pan and add enough hot water to come halfway up the sides of the cups.
Cover the pan loosely with foil and bake until the custard is just set, 40 to 45 minutes. The custard should still be soft in the center when lightly shaken. (It will continue to set as it cools.).
Remove from the baking pan and cool.