Lemon Poppy Seed Sweet Bread
Annacia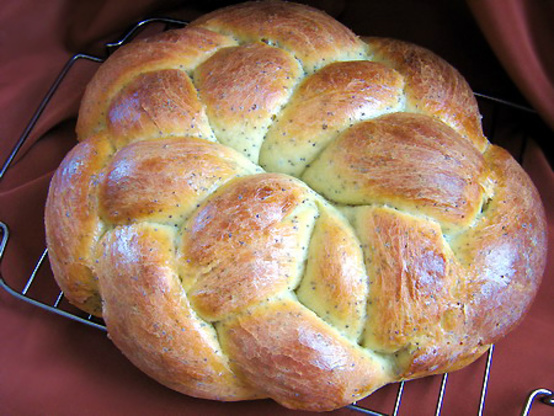 Get a great lemon, poppy seed bread right from your bread machine! Note: Use butter OR oil and lemon zest OR lemon oil, not both. Thanks to Annacia for catching my goof. I looked at the notes and the original recipe calls for 3 tablespoons of poppy seeds, which I have added to the ingredient list below.

This is a great sweet bread! I took Annacia's advise and used oil instead of butter and I used splenda for 2tbs and sugar for the last. I also used half bread flour and half wheat. I did end up having to add about an 1/8cup of water probably because of the wheat flour but it turned out lovely! DH and DD loved it!
Place all ingredients in the machine. Program for Bread, Sweet, or Basic White Bread, and press start.