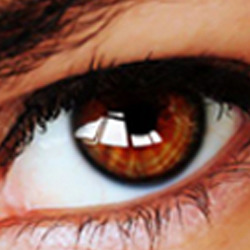 Delicious and very easy ~ tangy, but plenty sweet! My lemons were medium sized and next time I'll use 2 whole lemons! I made this pie with 1 1/2 lemons, 6 eggs, 2 1/4 cups sugar, and 3/4 cup butter (for 7.5 servings) and baked the mixture in a 10-inch quiche dish for 55 minutes at 350F. Tagged for the Help a Naked Photo Tag in the Photo Forum, September 2012.
Preheat oven to 350 degrees.
Cut off ends of lemon and cut into eighths. Remove seeds.
Place cut lemon in blender and pulse until liquefied.
Add eggs, sugar and butter and blend until completely mixed.
Pour mixture into prepared pie crust and bake 45 to 50 minutes.