Lemon Pepper Chicken Breasts on a Bed of Rice
A simple great tasting recipe that makes enough to feed the family. It has a wonderful robust flavor, but not too overpowering. This dish also makes good leftovers. Try it out and see for yourself!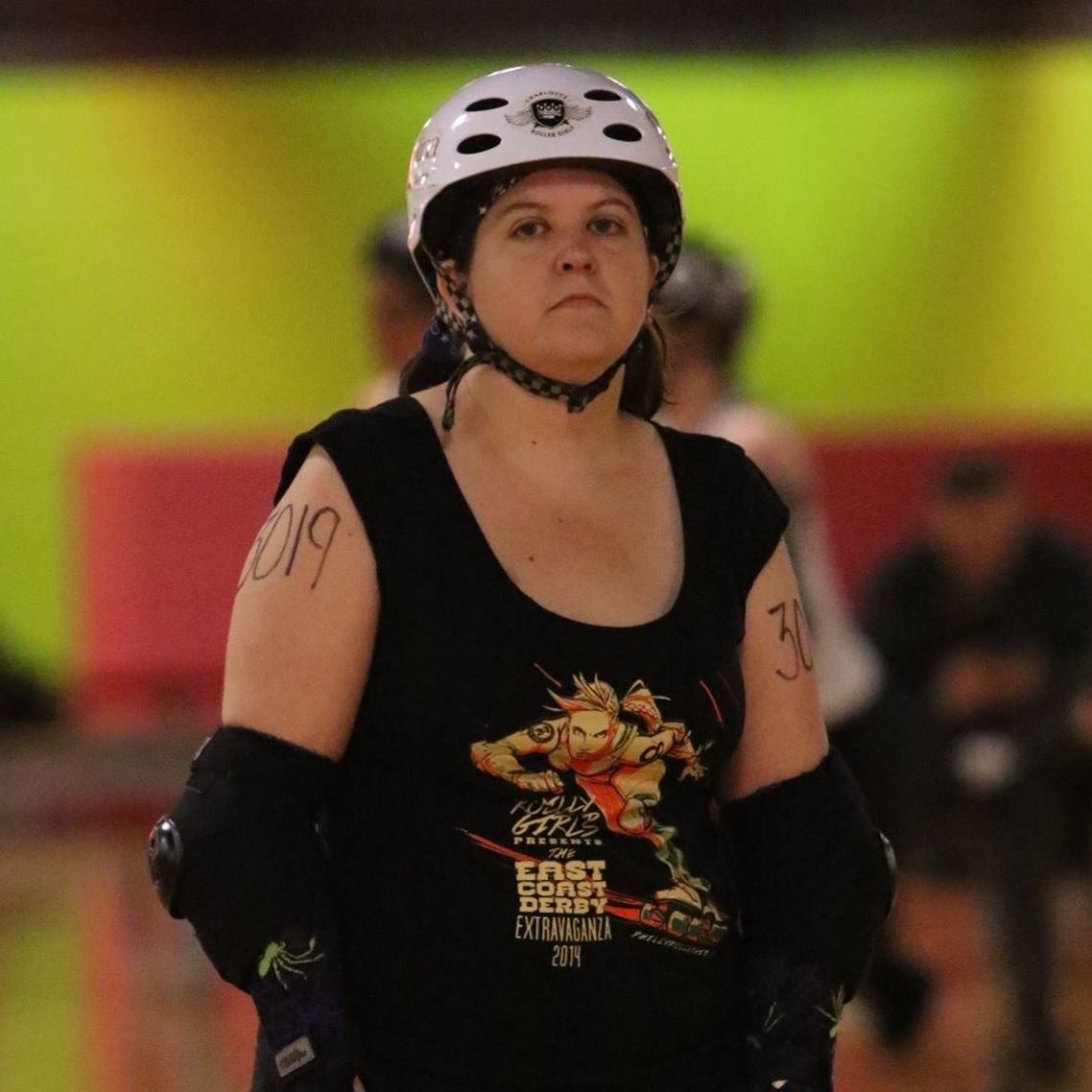 This turned out ok, but not great. Boneless chicken DOES NOT need to cook for this long. It was very dry. I had to put the rice back in the hot (but off) oven to stand for a bit after cooking, because it was slightly underdone in spots and there was too much liquid left. Letting it sit did help things. I used the green pepper and a whole 14.5 oz can of corn (it seemed silly to open the can and use only half). The rice was good, but needed a good amount of salt at the table. That could have been because I used homemade chicken stock so it had less salt than canned. I also figured out that Archer Farms brand lemon pepper really doesn't taste very lemony.
Preheat oven to 350.
Sprinkle lemon pepper on both sides of breasts. Sprinkle the lemon pepper to your own taste.
Using a non-greased 9"x13" glass baking dish place the chicken, and melted margarine (or butter) inside. Cover.
Bake for 30 Minutes.
Remove from oven. Remove chicken and set aside. Add one cup of long grain white rice, one can of chicken broth (or equal amount of bouillion). Stir together and cover tightly with foil.
Put pan back in the oven.
Bake 30 Minutes.
Remove from oven, and place chicken back inside.
Cook for another 15 minutes.
This update to the recipe (11/19/13) brings it back to its roots and eliminates the problems people were having with under cooked rice/overcooked chicken.