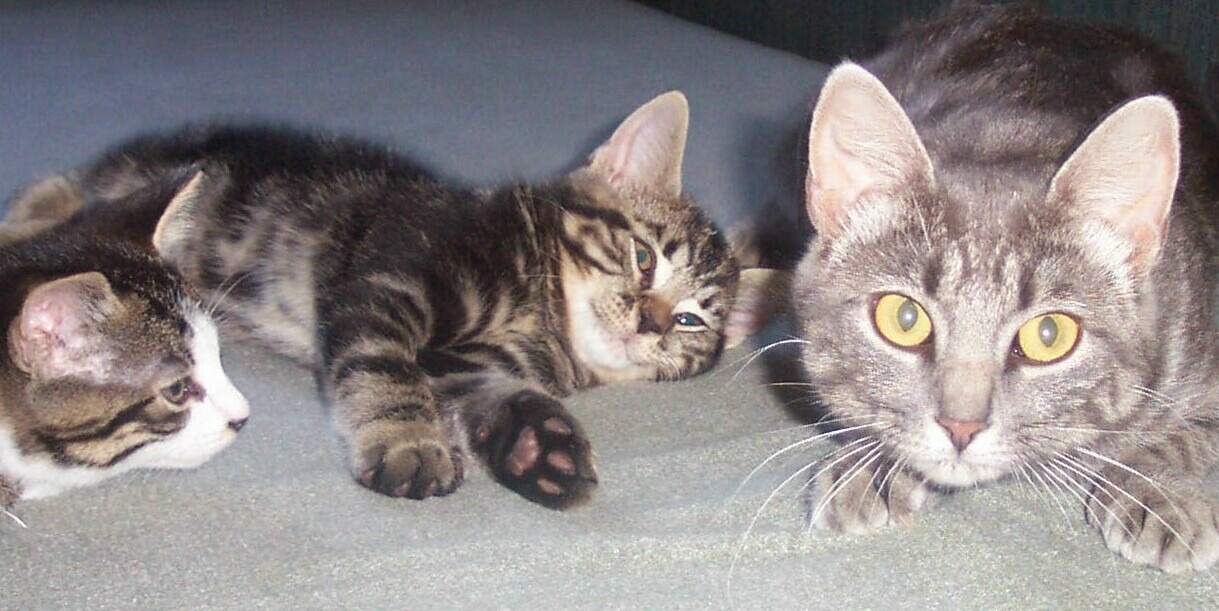 I made this lovely pilaf for dinner last evening. I made two versions, the first exactly as written and the second for my husband without any nuts. We both enjoyed the rice very much, it was quick and easy to make. Remember to watch your pecans, my first batch burned. I love the flavour of this pilaf . We served it with pork spareribs, it was delicious. Thanks for sharing.
Bring broth to a boil in a saucepan.
Stir in rice and return to a boil.
Reduce heat, cover and simmer for 20-25 minutes or until the rice is tender.
Melt the butter in a non-stik skillet.
Add the pecans and saute until golden.
Stir in the lemon juice and peel.
Pour over rice and stir to coat.
Sprinkle with parsley.