Lemon (Or Rum , Orange) Glaze With Splenda
Annacia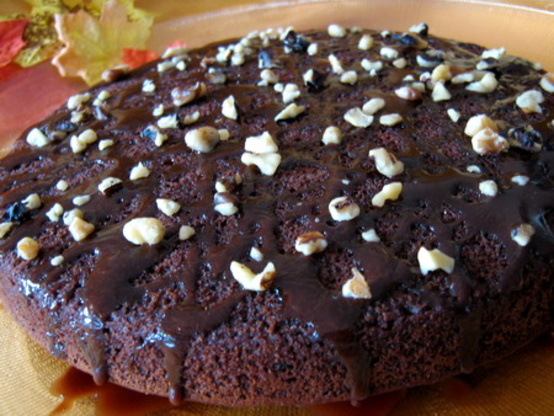 All the glaze recipes i found called for icing sugar or fat or loads of calories. In utter frustration I took my Homemade Powdered Sugar With Splenda and Glazes #241843, played with it and made a glaze that was yummy and oh so guilt free.

This is one that I"m putting under my favorites, absolutely. Thanks Marra. I kind of stumbled upon this after seeing your review for Redsie's recipe#277954. Decided to follow your advice and use Splenda instead of using powdered sugar. I used 2 T. of orangejuice concentrate as the liquid. Perfect. I love the use of Splenda whenever I can and so am always on the lookout for possible recipes. 5 Stars.
pulverize the splenda and the cornstarch in the blender or food processor.
In a small bowl whisk in lemon juice and zest til smooth. (you might want to add more cornstarch for a thicker glaze, I haven't tried it yet.wanted these on lemon muffins fast :) ).
Use to glaze pound cakes, muffins, cupcakes and more. Particularly good when you poke holes with a toothpick into them and let it seep inches.