This is a good dip to accompany barbecued prawns or Alaskan crab legs.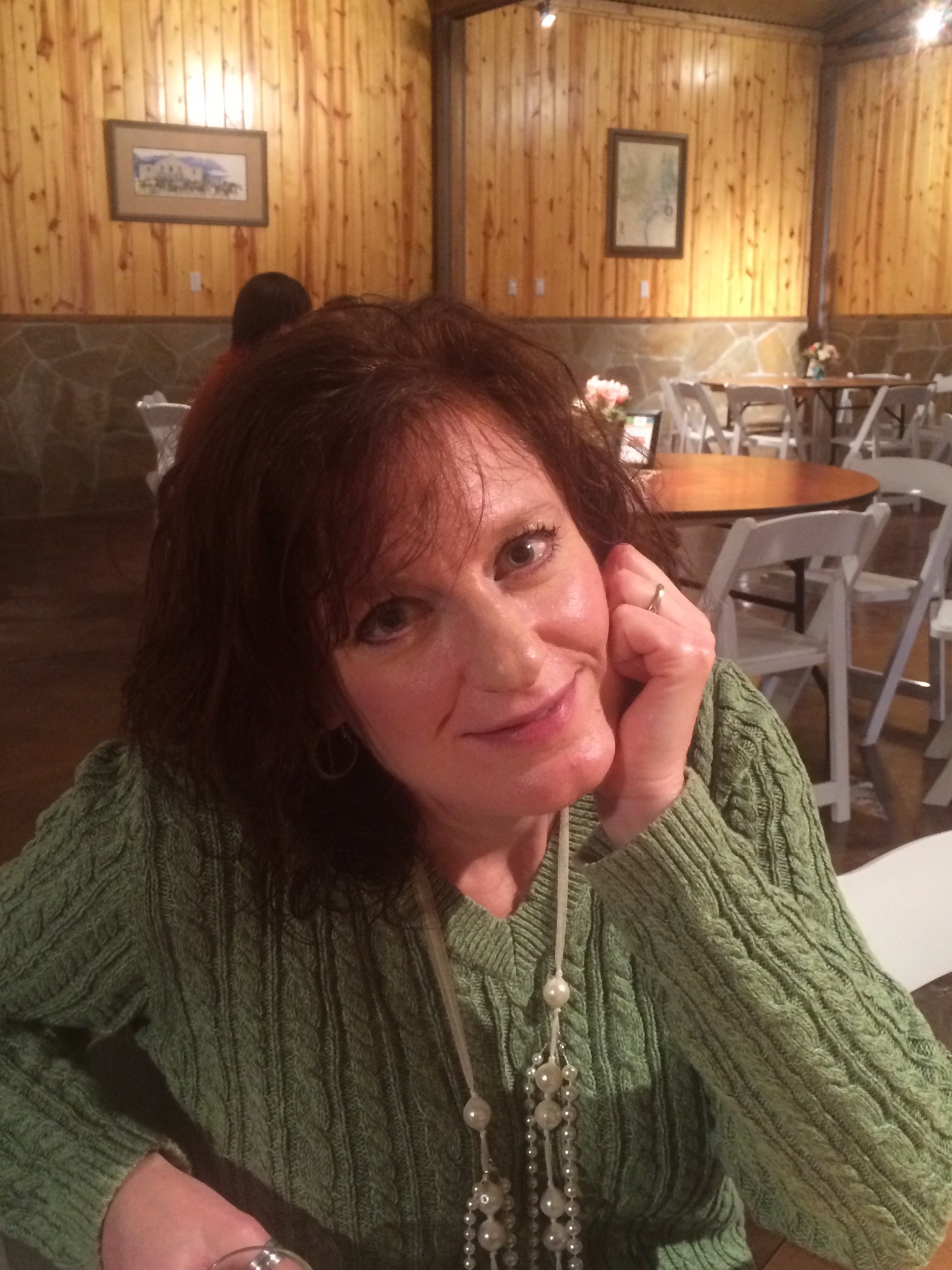 Very tart and tangy. We had this with some spicy boiled shrimp. It was a little tart for us so I think next time I will add a pinch or two of sugar to tone that down a little. Thanks for a great and easy dipping sauce!
Mix all ingredients. Cover and refrigerate about 20 minutes or until chilled.
Use as a dipping sauce for crab legs or barbecued prawns.