This recipe which I adopted from the RecipeZaar account has been changed. The ingredints did not match the directions and as I hadn't made it (and could find no close match on the internet to see where the error was) I have revised this recipe. I HAVE made these before and they are delicious. If you love lemon meringue pie, you are in for a treat.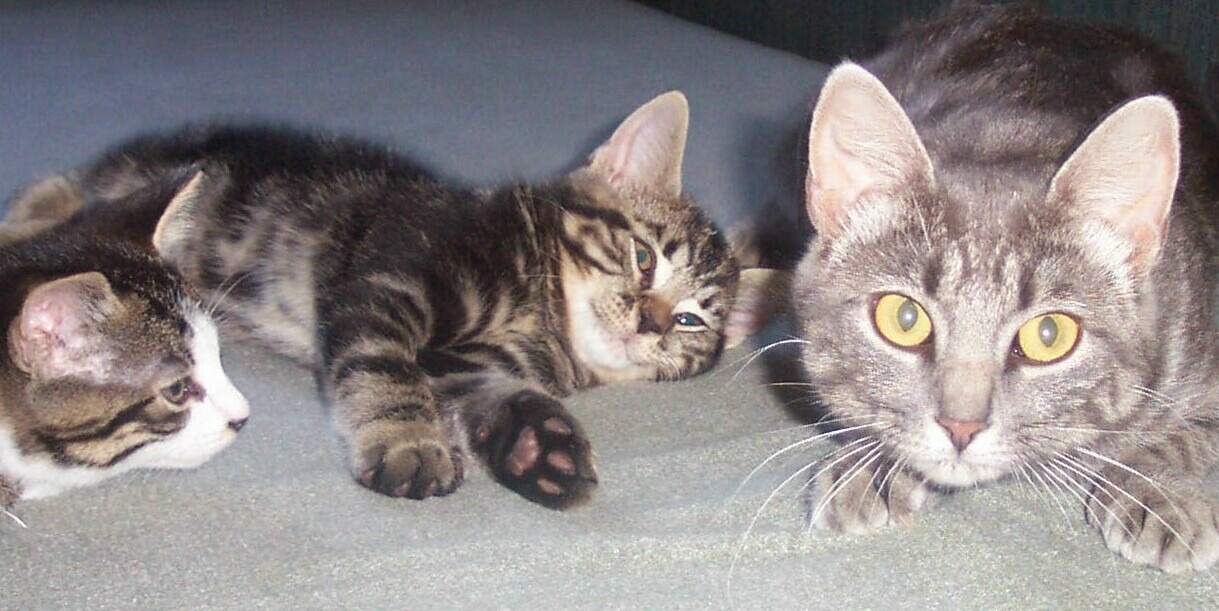 These are very tasty waffles. They are tall, thick, dense and very flavorful. They crisped up nicely and are very filling. I ommited the topping, I didn't have any lemon curd...I can't wait to try this again but with the topping. I garnished the waffles with icing sugar and fresh squeezed lemon juice. Thanks so much for sharing looneytunesfan.
Prepare and preheat the waffle iron or machine as directed.
Combine the flour with the baking soda, salt and sugar in a bowl and make a well in the center. Add the egg yolk and milk, and gradually work into the flour using a whisk. Beat gently until smooth. Carefully stir in the melted butter and lemon zest.
In a grease-free bowl, whisk the egg white until stiff and carefully fold into the batter using a large metal spoon.
Prepare the waffles & keep warm until you are ready to serve.
To serve, gently swirl the yogurt and lemon curd together and spoon on top of the waffles. Sprinkle with crushed meringue and decorate wih mint leaves.