Lemon-Limeade Concentrate
gailanng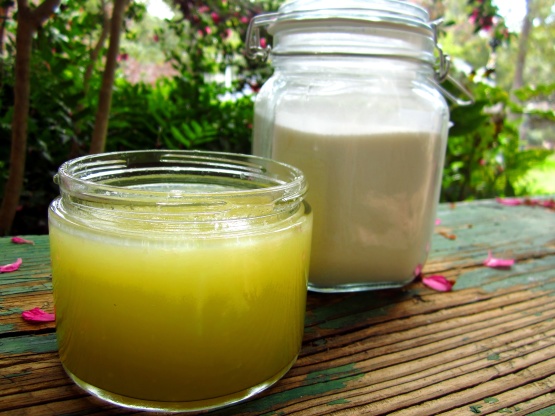 This can be made into a nice beverage for a hot summer's day. Recipe for the beverage to follow. Prep time does not include chilling time.
Combine sugar and water.
Bring to a boil, stirring occasionally.
Boil 5 minutes, stirring occasionally.
Let cool.
Stir in lemon and lime juices.
Put in a jar with a tight fitting lid.
Seal and refrigerate at least 6 hours before using.
This can be kept in the fridge for up to 2 weeks.