Lemon Lemony Pecan Cookies
Superb! Rolled cookie-dough which can be kept in the freezer ready for a quick treat for guests. Lemon flavor galore! Real lemony! Crispy and nutty...just what we dream about!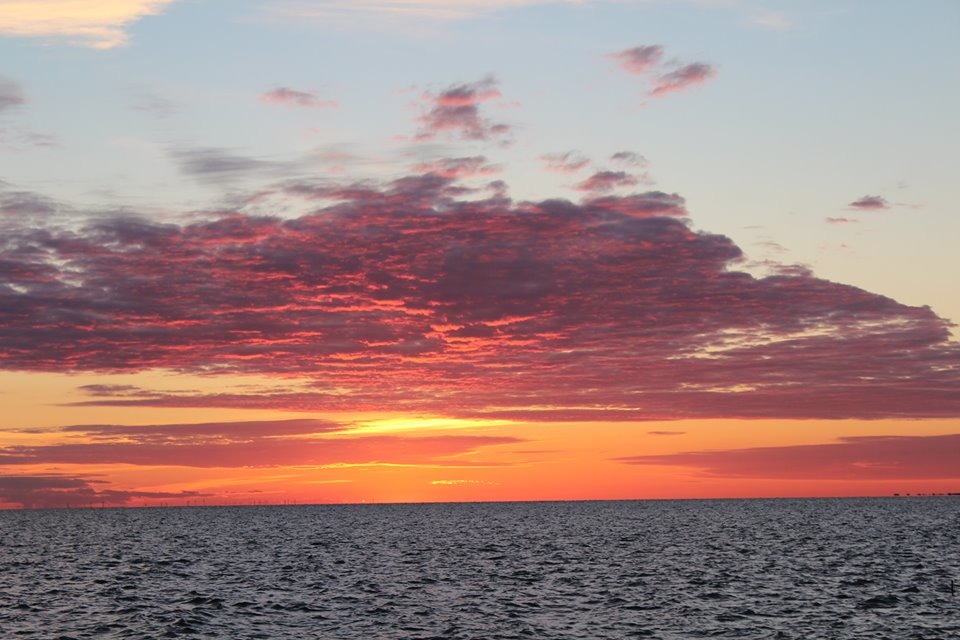 Chill and slice cookies are my favourite because they are so easy! I love being able to make the dough in advance and just slice and bake when I want to. These morsels are delicious....lemon being one of my favourite flavours. Very, very easy to whip together which is usually what I need nowadays! Thanks Seasoned Cook....there will probably always be a roll or two of these in my fridge/freezer.
Combine butter and sugar until fluffy. Add beaten egg, lemon juice, lemon rind and lemon extract; mix well.
Combine flour, baking powder and salt; add to creamed mixture, beating until just blended. Stir in pecans.
Shape dough into a long roll, 2 inches in diameter; wrap in waxed paper and chill 2 to 3 hours or until firm. (may be frozen for later use).
Unwrap roll and cut into 1/4 inch slices. Place on a lightly greased cookie sheet. Bake in a 350 degree oven for 10 to 12 minutes. Do not overbake.